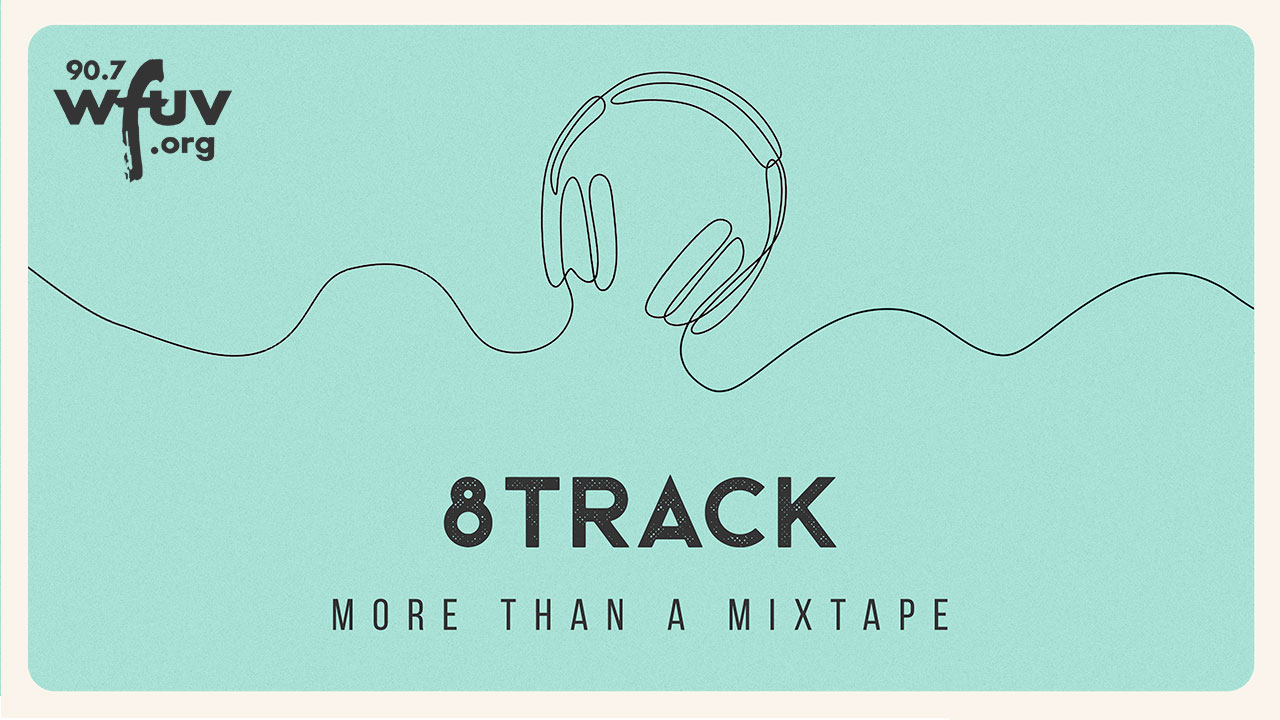 WFUV's music podcast, "8Track":
A mixtape or playlist has to sound great, but the best ones have meaning behind the songs. So "8Track" lets you hear you both. Hosted by WFUV's Russ Borris, "8Track" is more than a mixtape, it's a playlist conversation shaped around the music. Each episode features a different guest DJ (or two) and eight songs they've picked to share.
Each "8Track" episode has something for every music fan — a theme, a connection, personal stories — but always with the songs leading the way, thanks to ten guest DJs, including Courtney Barnett, Elvis Costello, and Maya Hawke.
Here's where you can subscribe:
Spotify, Apple Podcasts, Google Podcasts, TuneIn, Amazon Music, Stitcher
Follow host Russ Borris' Spotify playlist from Season 2 here and listen to guests' "8Track" song picks. 
Season 2 Guests (2022):
Season 1 Guests (2021):