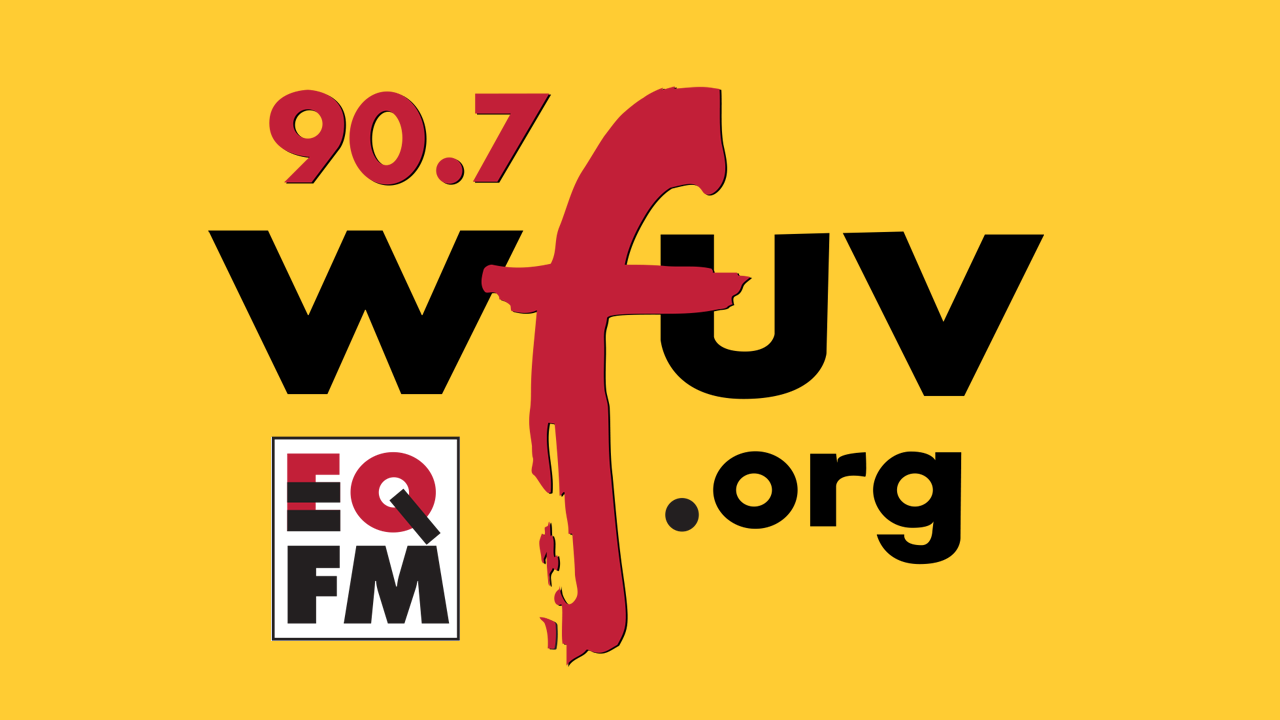 In the words of our late, great Program Director Rita Houston, "Good songs come from everywhere, across race, age and gender. Good radio should celebrate that, without bias."
With our evolving EQFM initiative, WFUV Public Media is doing its part to help resolve the issue of gender disparity and racial inequity in the music industry. We're striving toward 50 percent representation of women and gender minorities in our programming, and a culturally balanced mix of artists overall. And it's not just about us, but a rallying cry: we're planting a flag and asking others to join us.
As we continue to evaluate how we reflect and represent our community, social justice and racial equality are elemental to expanding EQFM as a progressive platform for diversifying the voices you hear on WFUV. This speaks to the spirit of public radio and the shared language of music, especially for a station in New York City.
FAQ:
What is EQFM?
It's WFUV's initiative to focus on gender and cultural balance in the music we play, and encourage other media outlets to do the same.
Why now?
We've been watching other organizations as they have moved in this direction, and we're inspired. There's a spotlight on festivals and venues in terms of who they've been booking. It's led us to aim for music equity in our own house.
Why us?
We know we have work to do. We have the freedom to act, and we believe we have the support of our listeners. As a public radio station, our allegiance is to our community: the incredibly diverse New York City. We want our younger listeners to live in a world where gender and racial balance is assumed. We also are lucky enough to have diverse staffers in core positions at the station who want to respond to the social changes we see.
What will change about WFUV?
You'll hear a wider range of voices as we balance our new music, bookings, features, and events. We're elevating underappreciated musicians we love and admire by filling holes in our music library. But in general, it's not going to sound much different.