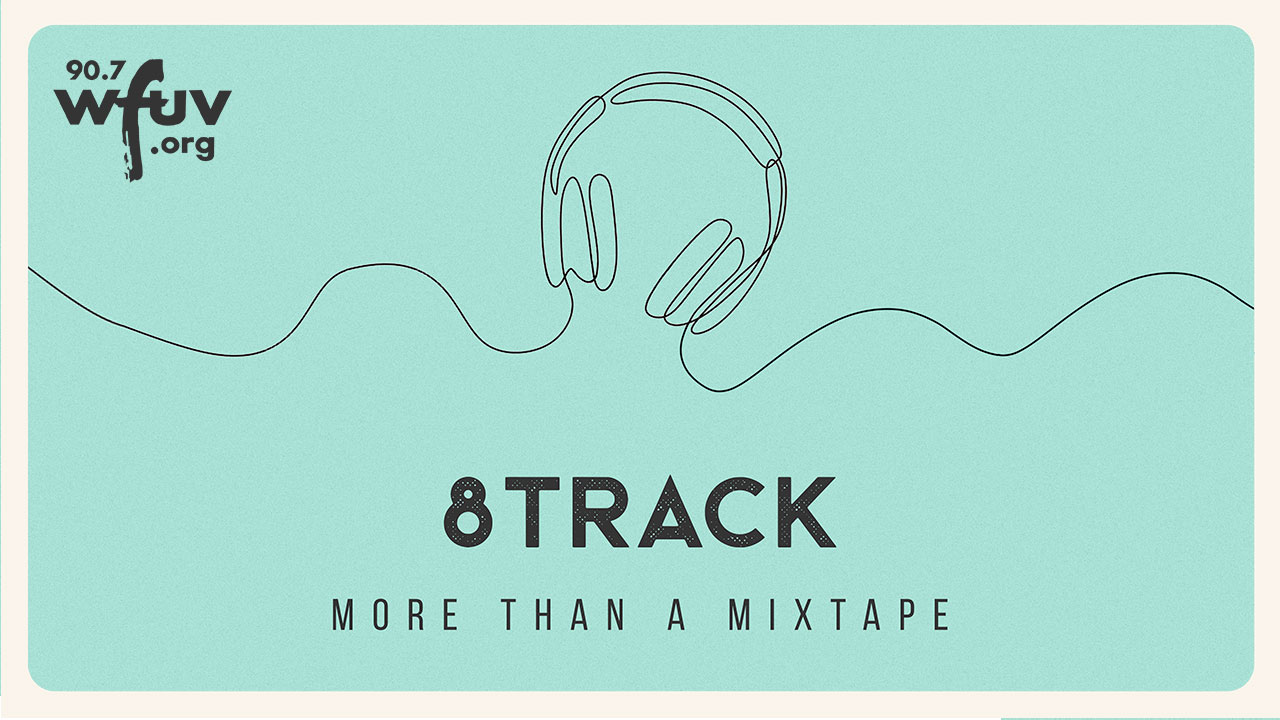 Sleater-Kinney have been staples in the indie rock scene for the past two and half decades, and recently released their self-produced 10th album, Path of Wellness. While it would be easy to just geek out over the band's musical accomplishments, I wanted to dive deeper into their inspirations by inviting Corin Tucker and Carrie Brownstein to guest DJ on "8 Track."
For their 8 songs, Corin picked a "heroes" theme, and it made for some great storytelling and conversation around an impressive list of artists who have helped shape them creatively, professionally and personally.
Listen in the player above, and for more "8Track," subscribe to the show in podcast form. With this episode, we wrap up Season 1 and we'll keep you posted on plans for Season 2!
Featured Songs:
The Go-Betweens - "Love Goes On" (Carrie)
Lauryn Hill - "Everything Is Everything" (Corin)
Patti Smith Group - "Ask the Angels" (Carrie)
Missy Elliott - "The Rain (Supa Dupa Fly)" (Corin)
The Jam - "That's Entertainment" (Carrie)
Ike & Tina Turner - "River Deep, Mountain High" (Corin)
Betty Davis - "Anti Love Song" (Carrie)
Chaka Khan - "I Feel For You" (Corin)
[Recorded: 6/24/21; Engineer: Jim O'Hara; Producer: Sarah Wardrop; Theme music: Caroline Rose]