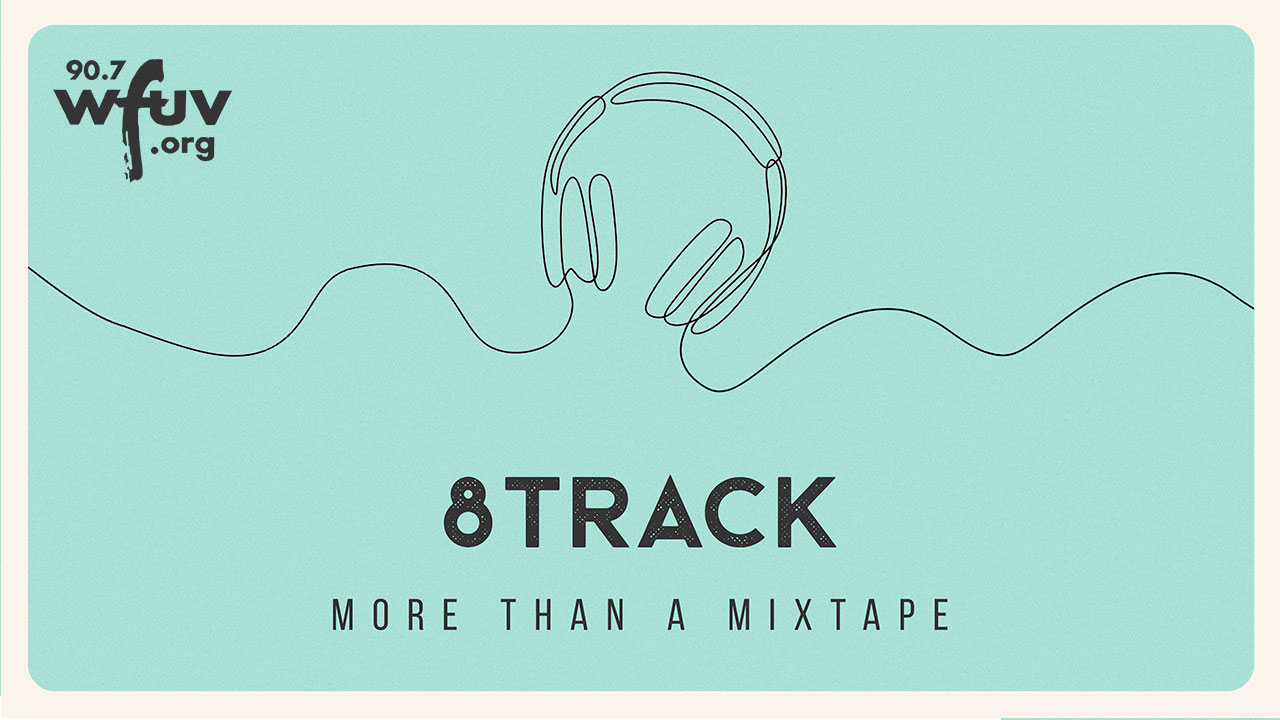 Weezer has crafted some of the finest power pop records of the past two and a half decades. This year, the new album OK Human found the band building on the hooks of frontman Rivers Cuomo with the support of a 38-piece orchestra, but for "8Track," we got to hear what other sounds are inspiring them.
Just after the album's release, Rivers and drummer Pat Wilson joined me for a "two music fans" version of the show. They each picked four songs, which made for some pretty diverse selections and surprising segues, along with a chance to hear great stories from Weezer's early days.
Listen in the player above, and for more "8Track," subscribe to the 8Track podcast.
Featured Songs:
Randy Newman - "Louisiana 1927" (Rivers)
Bon Iver - "Skinny Love" (Pat)
John Prine - "Sweet Revenge" (Rivers)
Dua Lipa - "Don't Start Now" (Pat)
Stevie Wonder - "All in Love is Fair" (Rivers)
Van Halen - "Sinner's Swing" (Pat)
Loretta Lynn - "Fist City" (Rivers)
DJ Shadow - "Changeling" (Pat)
[Recorded: 2/17/21; Engineer: Jim O'Hara; Producer: Sarah Wardrop; Theme music: Caroline Rose]