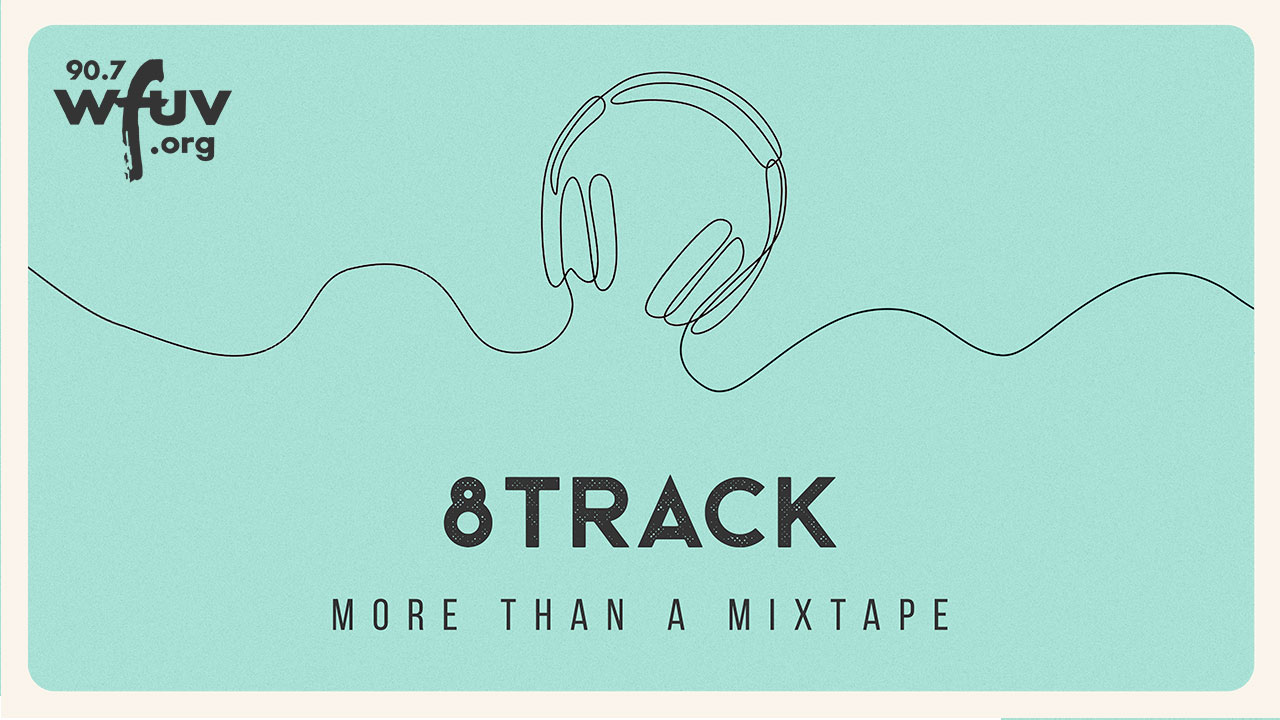 Gail Ann Dorsey is a world class musician. The renowned bass player and singer might be most famous for her 20-plus years as an integral member of David Bowie's band, but Gail has worked with an array of artists — from The National and Lenny Kravitz, to Indigo Girls and Gang of Four — and released several solo albums.
Gail also has a longtime love of radio, but I didn't know the role that film plays in her story. So this "8Track" is all about songs as soundtracks — to movies, and to life.
Listen in the player above, and for more "8Track," subscribe to the Season 1 podcast.
Featured Songs:
Keith Carradine - "I'm Easy" (from Nashville)
Noel Harrison - "The Windmills Of Your Mind" (from The Thomas Crown Affair)
Bruce Springsteen - "Streets Of Philadelphia" (from Philadelphia)
Cilla Black - "Alfie" (another version, sung by Cher, is used in Alfie)
Carly Simon - "Let The River Run" (from Working Girl)
Isaac Hayes - "Theme from Shaft" (from Shaft)
Judy Garland - "Somewhere Over The Rainbow" (from The Wizard of Oz)
The 5th Dimension - "If I Could Reach You" (from the film Gail never made)
[Recorded: 3/8/21; Engineer: Jim O'Hara; Producer: Sarah Wardrop; Theme music: Caroline Rose]