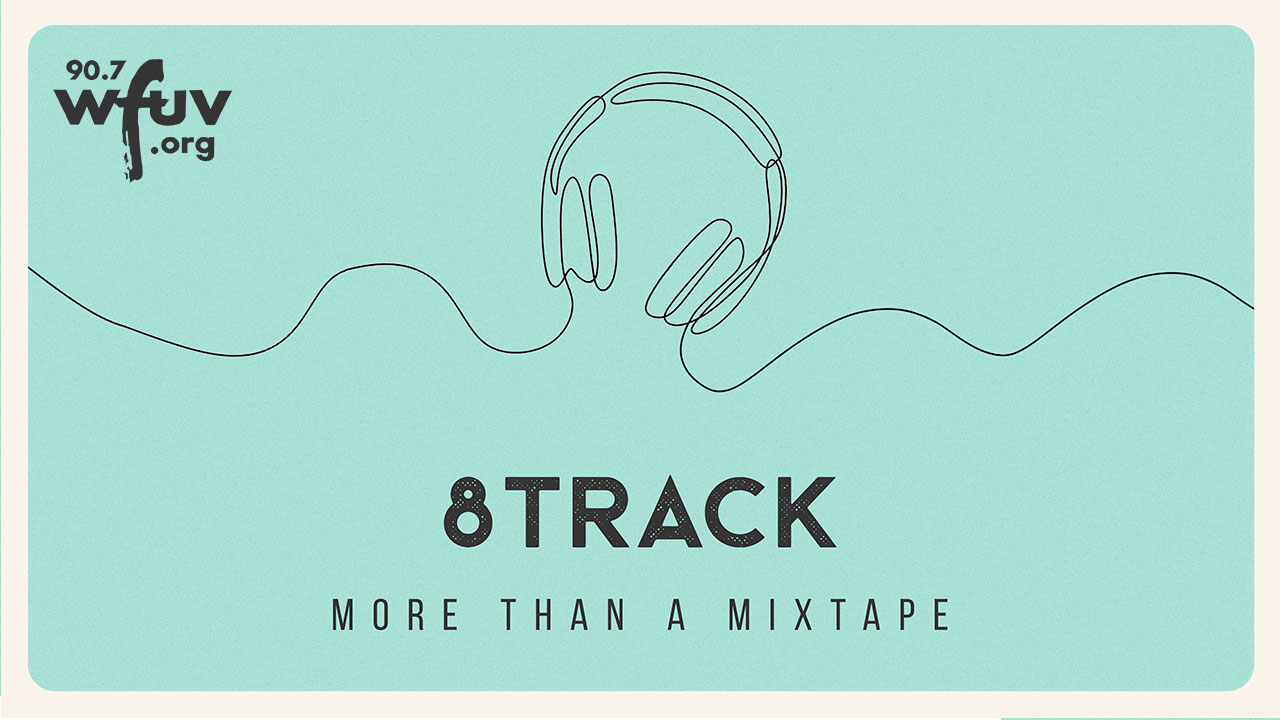 8 songs lead the way in each conversation, so "8Track" is definitely more than a mixtape, and I hope you enjoy it and spread the word.
Our first guest is writer, producer and showrunner Brian Koppelman. He's built an impressive resume over the last 20+ years, best known for his work on the Showtime series "Billions," and films like "Rounders" and "Oceans Thirteen."
Brian also began his career in the music industry, working in A&R, and currently hosts the podcast "The Moment." So "8Track" brought all of those worlds together as Brian chose a theme for his picks: "Songs that could be movies but weren't written by Bruce, Lou, Joni or Bob."
Listen in the player above, and for more episodes, subscribe to the 8Track podcast.
 Featured Songs:
David & David - "Welcome to the Boomtown"
The Hold Steady - "Slapped Actress"
Aimee Mann - "I've Had It"
Richard Shindell - "The Next Best Western"
Slaid Cleaves - "Drinkin' Days"
Robert Cray - "Right Next Door (Because Of Me)"
Jason Isbell - "Songs That She Sang in the Shower"
Guy Clark - "The Guitar"
[Recorded: 2/4/21; Engineer: Jim O'Hara; Producer: Sarah Wardrop; Theme music: Caroline Rose]