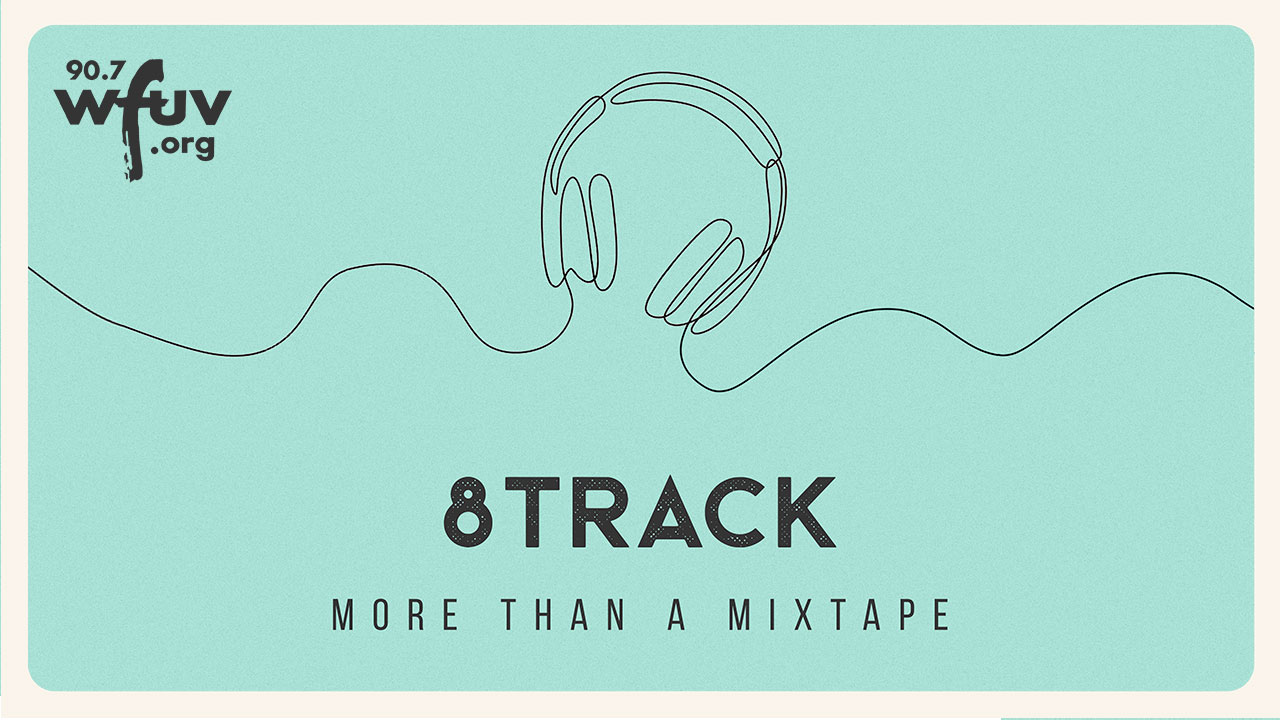 Vernon Reid is a Grammy award-winning musician and songwriter, and a founding member of the band Living Colour. He was also named by Rolling Stone magazine as one of the 100 Greatest Guitarists of All Time. But for "8Track," Vernon joined us back in April as DJ, and the timing and the times led him to focus his songs on recovery and struggle.
Listen in the player above, and for more "8Track," subscribe to the Season 1 podcast.
Featured Songs:
Fantastic Negrito - "Chocolate Samurai"
Femi Kuti - "As We Struggle Everyday"
D'Angelo and The Vanguard - "Till It's Done (Tutu)"
XXXTentacion feat. Lil Wayne - "School Shooters"
Soundgarden - "Halfway There"
MF DOOM - "Cellz"
Thank You Scientist - "Everyday Ghosts"
H.E.R. - "I Can't Breathe"
[Recorded: 4/6/21; Engineer: Jim O'Hara; Producer: Sarah Wardrop; Theme music: Caroline Rose]