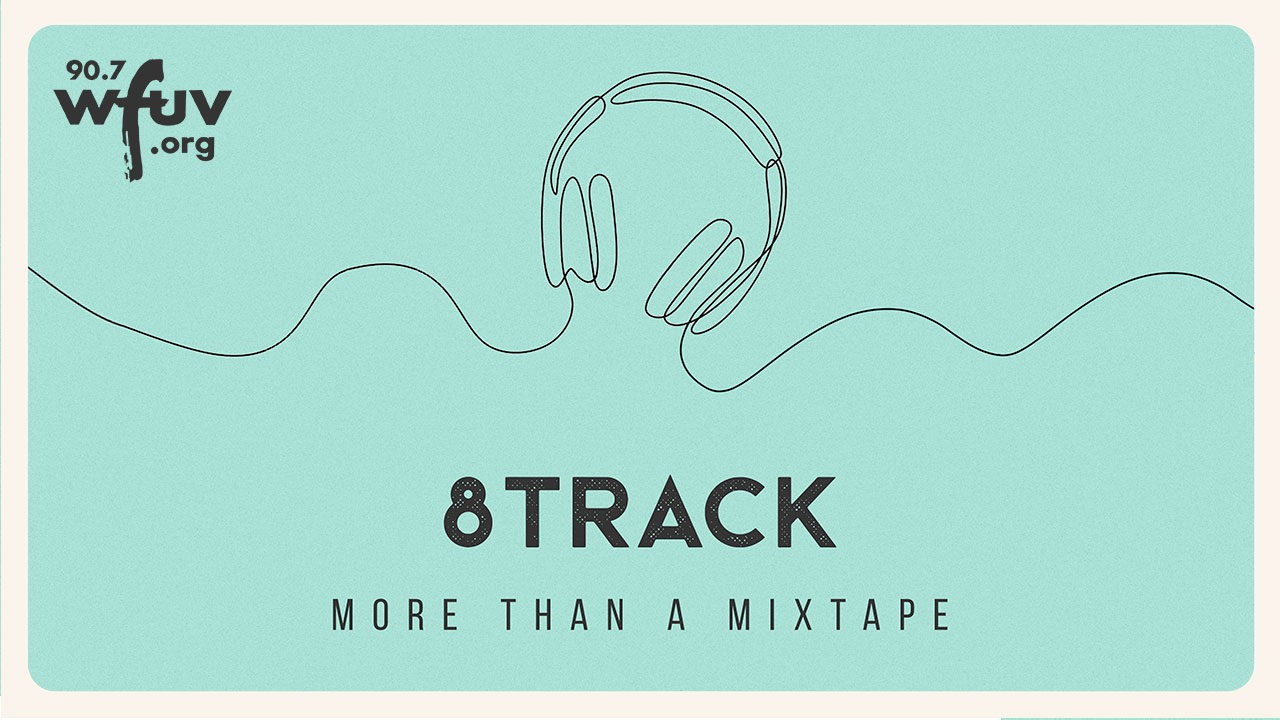 Annie Clark is an artist in every sense of the word. She's an ever-evolving musician, songwriter and producer who's released six albums as St. Vincent, including her latest, Daddy's Home.
The new album draws from vintage sounds of the '70s, but the songs Annie chose for "8Track" stick more to the present and run in a range of directions. In our conversation, they also stirred up some fun stories and memories — from her roaming CD World as a kid in Dallas, to a dream for a future St. Vincent album.
With Annie's drive and talent, I don't doubt that dream will happen, but here, it's the music fan behind St. Vincent that gets the spotlight. Listen in the player above, and for more "8Track," subscribe to the 8Track podcast.
Featured Songs:
The 1975 - "Love It If We Made It"
Kate NV - "Plans"
Cate Le Bon - "Are You With Me Now?"
Kamasi Washington - "Final Thought"
Erykah Badu - "Cel U Lar Device"
Black Moth Super Rainbow - "New Breeze"
Jenny Lewis - "Wasted Youth"
Black Midi - "Sweater"
[Recorded: 5/4/21; Engineer: Jim O'Hara; Producer: Sarah Wardrop; Theme music: Caroline Rose]