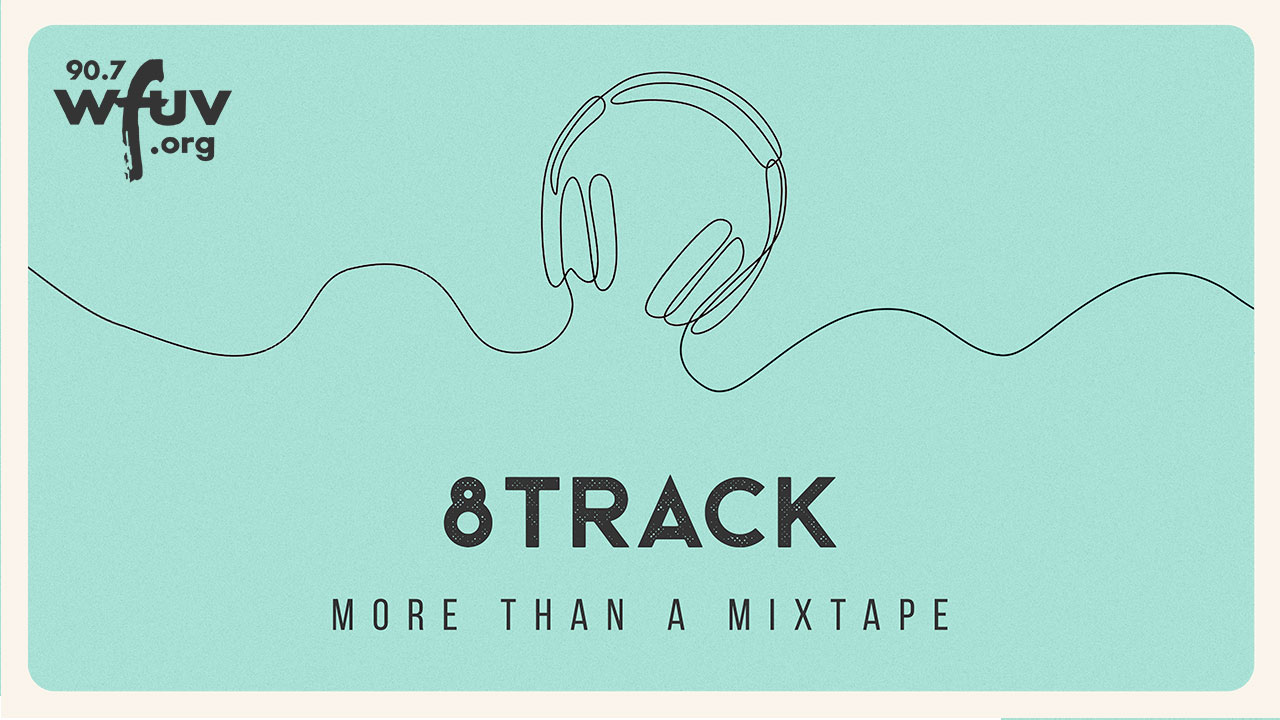 Caroline Rose is a songwriter, producer and wildly entertaining live performer, who is responsible for the incredible albums Loner and Superstar — and — our "8Track" theme music.
She's a hometown favorite at WFUV who is now based in Austin, but her song choices take us in a lot of different directions. They are all recent discoveries and rediscoveries for Caroline, and in telling me about them, she also described how they're influencing her next album.
Listen in the player above, and for more "8Track," subscribe to the 8Track podcast.
Featured songs:
The Revolutionaries - "Kunta Kinte Dub"
Gina X Performance - "No G.D.M."
Galt MacDermot - "Coffee Cold"
Floating Points - "Falaise"
Eden Ahbez - "Nature Boy" (performed by Mantovani Orchestra)
Bulgarian State Television Female Choir - "Pilentze Pee"
Sussan Deyhim - "Turbulent"
Juan Atkins & Moritz von Oswald - "Lightyears"
[Recorded: 3/15/21; Engineer: Jim O'Hara; Producer: Sarah Wardrop; Theme music: Caroline Rose]