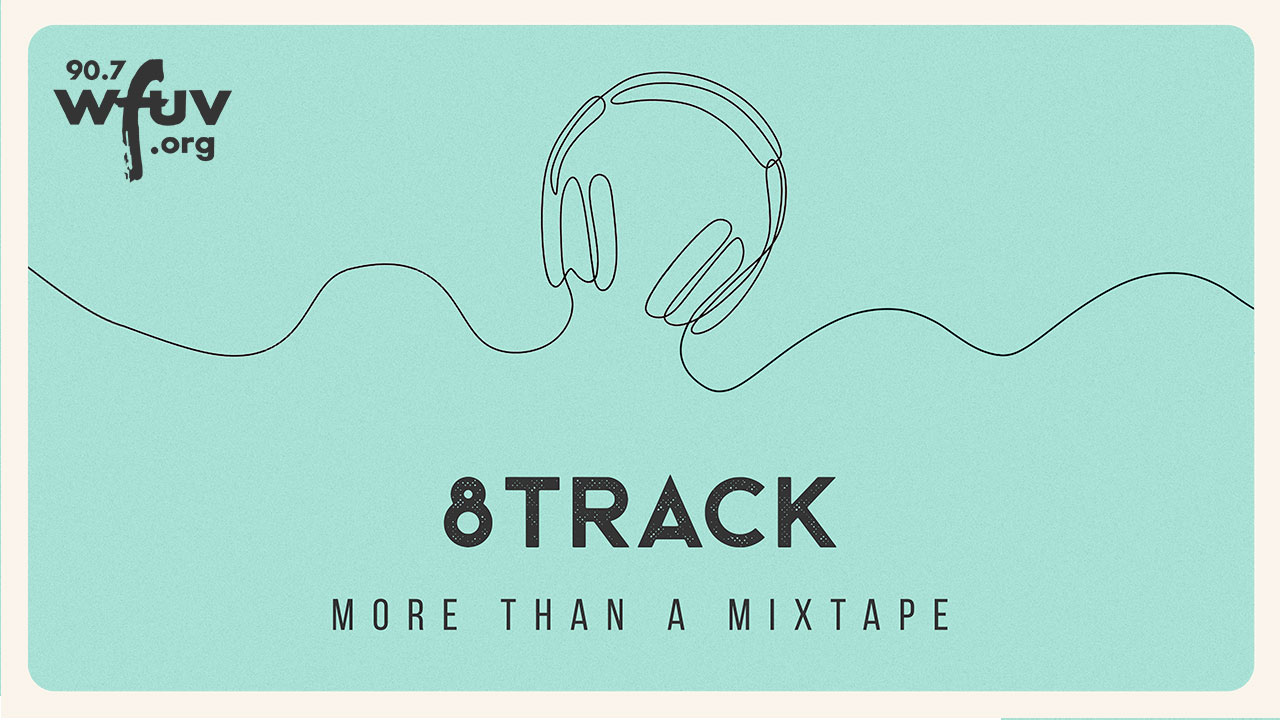 Danny Clinch is a renowned music photographer whose credits range from Johnny Cash and Tupac to Björk and Bruce Springsteen. He's also a producer of the Sea.Hear.Now Festival, a filmmaker, and he plays harmonica.
So when I gave Danny the tough task of picking only eight songs to share, he decided to put the harp in the spotlight — even giving a mini lesson during our conversation. And those songs led to some great stories, including how he introduced Paul McCartney to B.B. King, played with Blind Melon, and captured the iconic cover photo for Johnny Cash's album American III: Solitary Man.
Listen in the player above, and for more "8Track," subscribe to the 8Track podcast.
Featured Songs:
Big Mama Thornton - "Down Home Shake-down"
Johnny Cash - "Orange Blossom Special"
Neil Young - "Long May You Run"
Bruce Springsteen - "The River"
Buddy Guy & Junior Wells - "Cut You Loose"
Blind Melon - "Hell"
Willie Nelson - "Everywhere I Go"
Tangiers Blues Band - "Folsom Prison Blues"
[Recorded: 6/16/21; Engineer: Jim O'Hara; Producer: Sarah Wardrop; Theme music: Caroline Rose]