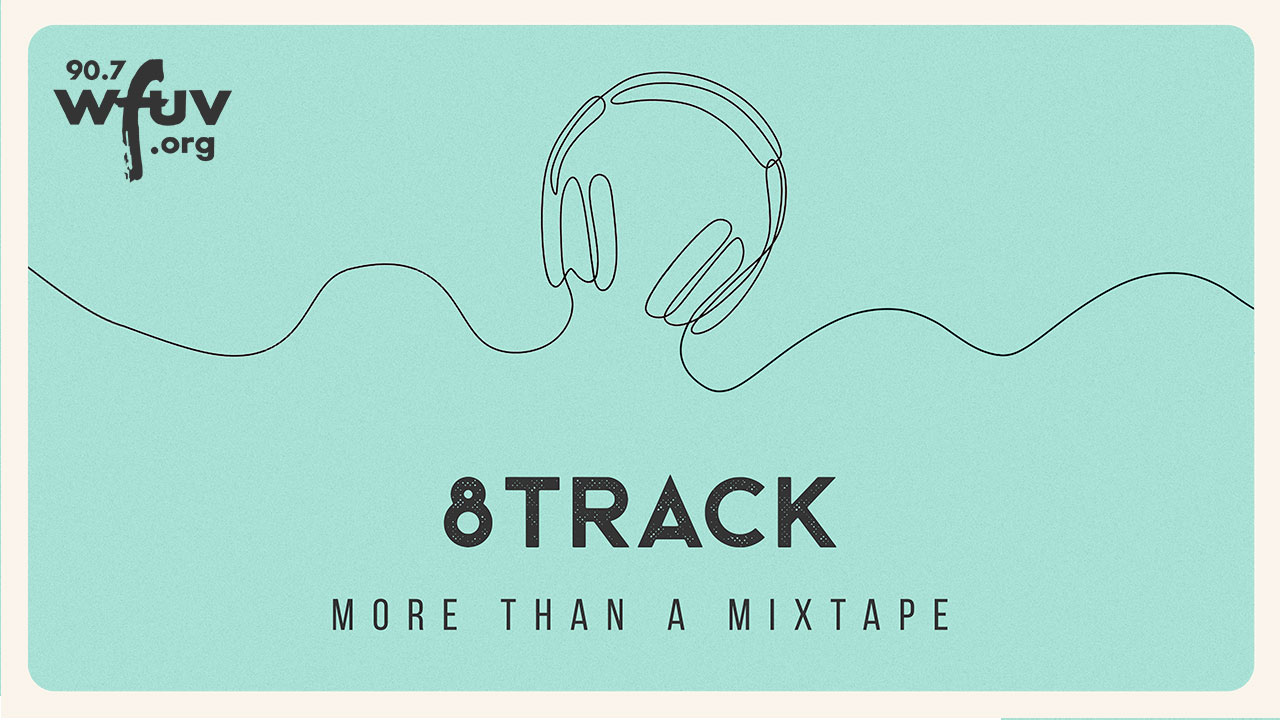 For Public Radio Music Day today, we're bringing you "8Track" a day early, and featuring a familiar voice to public radio music fans: Raina Douris.
Raina can be heard on over 200 radio stations (including WFUV) as host of World Cafe, which is produced by our friends at WXPN in Philadelphia and celebrates its 30th anniversary this year. That gig means she talks to a lot of artists, so interviews factor into the theme of her "8Track" picks: "Artists she would love (or would have loved) to interview."
As you'll hear, there is a twist to that theme, and since we spoke in May, one of Raina's wishes came true.
Listen in the player above, and for more "8Track," subscribe to the Season 1 podcast.
Featured Songs:
Missy Elliott – "Gossip Folks"
LCD Soundsystem – "Losing My Edge"
Iron Maiden – "The Number of the Beast"
Mama Cass – "California Earthquake"
Leonard Cohen – "Everybody Knows"
Butthole Surfers – "Creep In The Cellar"
Norma Tanega – "You're Dead"
Father John Misty – "Bored In The USA"
[Recorded: 5/10/21; Engineer: Jim O'Hara; Producer: Sarah Wardrop; Theme music: Caroline Rose]