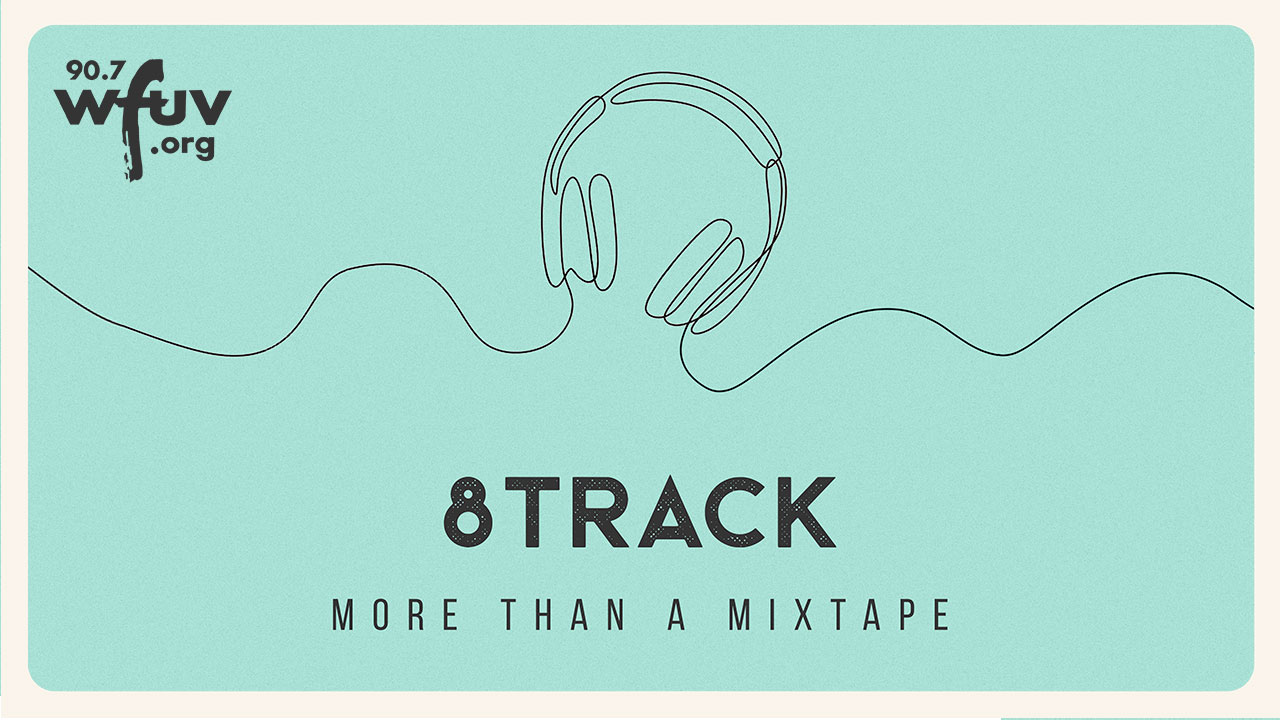 Growing up in a musical family in Louisiana, Jon Batiste seemed destined for the success he's experienced over the last couple of years. Recently, he received a Golden Globe and an Oscar for his work on the score to the film "Soul," and just before we spoke in March, Batiste released his latest album, We Are, to rave reviews. Oh, and you might also have seen him as the bandleader for "The Late Show With Stephen Colbert."
To say that Jon was the perfect guest for 8Track does not do him or that statement justice. Listening to him speak so specifically about musical composition and the creation of art is inspiring. It's hard not to get caught up in his infectious energy while he's praising the work of other artists whose songs he chose to play. Throw in some spontaneous live performances as he sat at the piano during our conversation and you have one extremely memorable show.
Listen in the player above, and for more "8Track," subscribe to the 8Track podcast.
Featured Songs:
Ray Charles - "It Makes No Difference Now"
Lee Dorsey - "The Greatest Love"
Kendrick Lamar - "i"
Jon Batiste, Gary Clark Jr. & Leon Bridges - "Ohio"
Nina Simone - "Sinnerman"
Sharon Jones & The Dap-Kings - "This Land Is Your Land"
Rihanna, Kanye West & Paul McCartney - "FourFiveSeconds"
The Staple Singers - "Freedom Highway"
[Recorded: 3/24/21; Engineer: Jim O'Hara; Producer: Sarah Wardrop; Theme music: Caroline Rose]