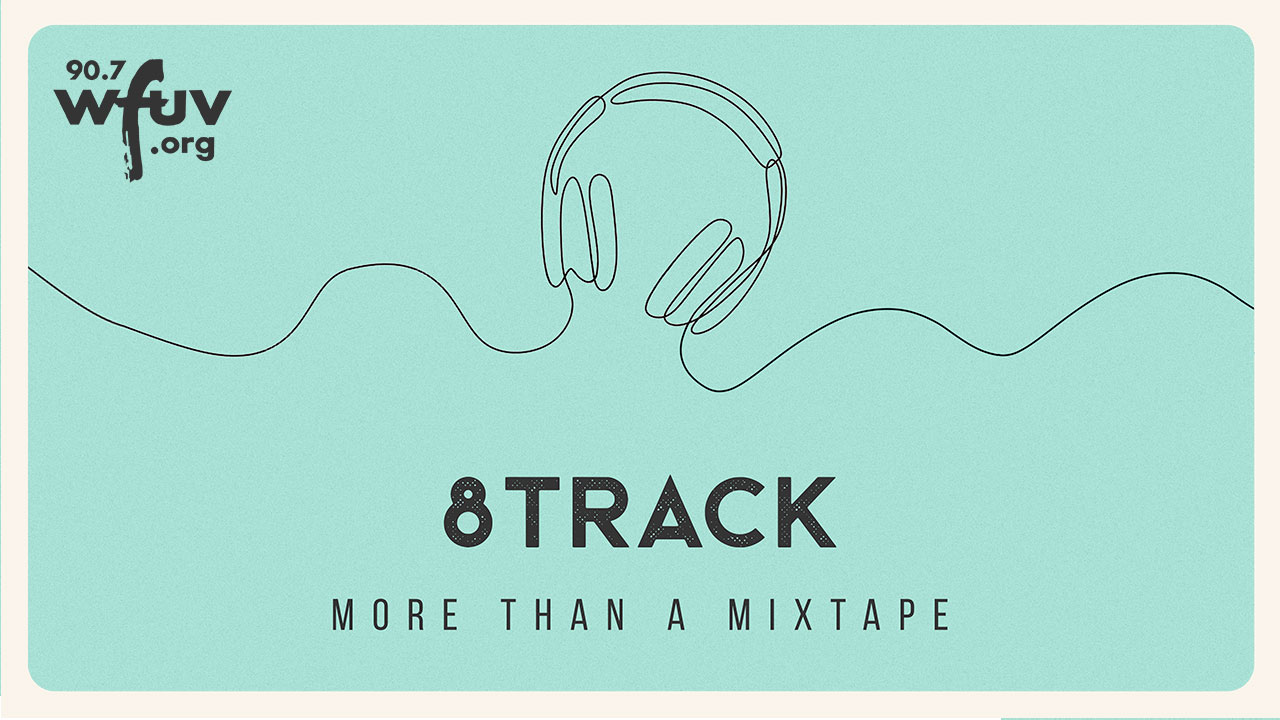 Our guest DJ this week is Laura Jane Grace. She is the singer, writer and guitarist in the punk band Against Me!. She also released her first solo album late last year, called Stay Alive, and — since we spoke in April — the surprise EP, At War With the Silverfish.
Talking about music is a whole different story and challenge, but Laura came up with eight great picks for us to turn up with the theme: "Eight songs currently keeping me sane."
Listen in the player above, and for more "8Track," subscribe to the Season 1 podcast.
Featured Songs:
NOVACUB - "Fantasies"
Rudimentary Peni - "Anthem for Doomed Youth"
Mekons - "Hello Cruel World"
Greg Dulli - "Lockless"
Brandi Carlile - "Heaven"
The Stools - "Half Track Mind"
Slant - "Stagnation"
Shame - "Alphabet"
[Recorded: 4/12/21; Engineer: Jim O'Hara; Producer: Sarah Wardrop; Theme music: Caroline Rose]