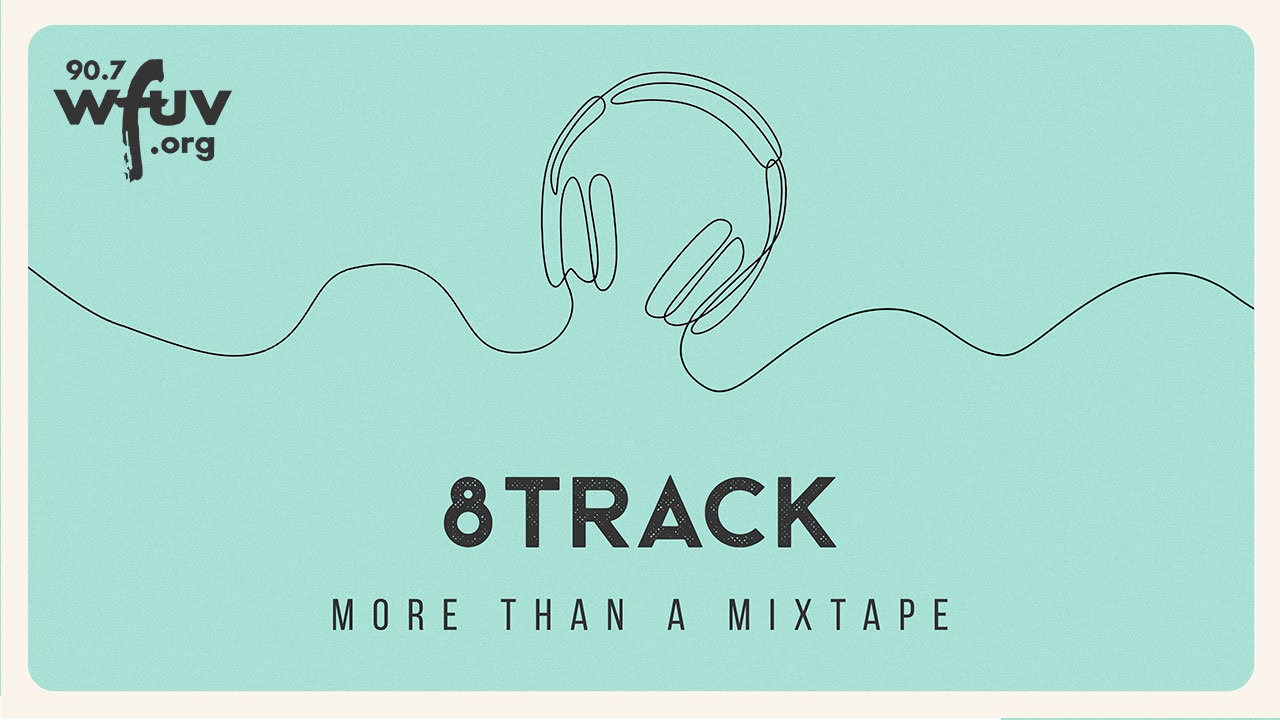 [November 2022 update: Anthony Mason will host 2022's Holiday Cheer for FUV with Spoon, Lucius, Christone "Kingfish" Ingram and Say She She on December 6 at the Beacon Theatre.]
Anthony Mason is as respected a journalist as they come, as an Emmy-winning mainstay at CBS for three and a half decades, and for the last several years, co-hosting "CBS This Morning." As of the fall of 2021, he's now a senior culture and national correspondent for CBS News. At his core, though, beats the heart of a serious music fan.
So for "8Track," I was excited to talk to Anthony about his song choices, and about how his love of music and journalism intersect. It was also pretty fun and insightful to flip the script with a guy who has interviewed U.S. presidents and giants of the music industry. But as you'll hear, Anthony also has some radio DJ dreams, and "8Track" got him one step closer.
Listen in the player above, and for more "8Track," subscribe to the Season 1 podcast.
Featured Songs:
Vampire Weekend - "This Life"
Florence & The Machine - "Between Two Lungs"
Seal - "Both Sides Now" (live)
Chance the Rapper - "All Night"
Bruce Springsteen - "Brilliant Disguise"
The Four Tops - "Reach Out (I'll Be There)"
Maren Morris with Vince Gill - "Dear Hate"
Emily King, Jon Batiste, Sara Bareilles - "People Get Ready" (live)
[Recorded: 3/2/21; Engineer: Jim O'Hara; Producer: Sarah Wardrop; Theme music: Caroline Rose]