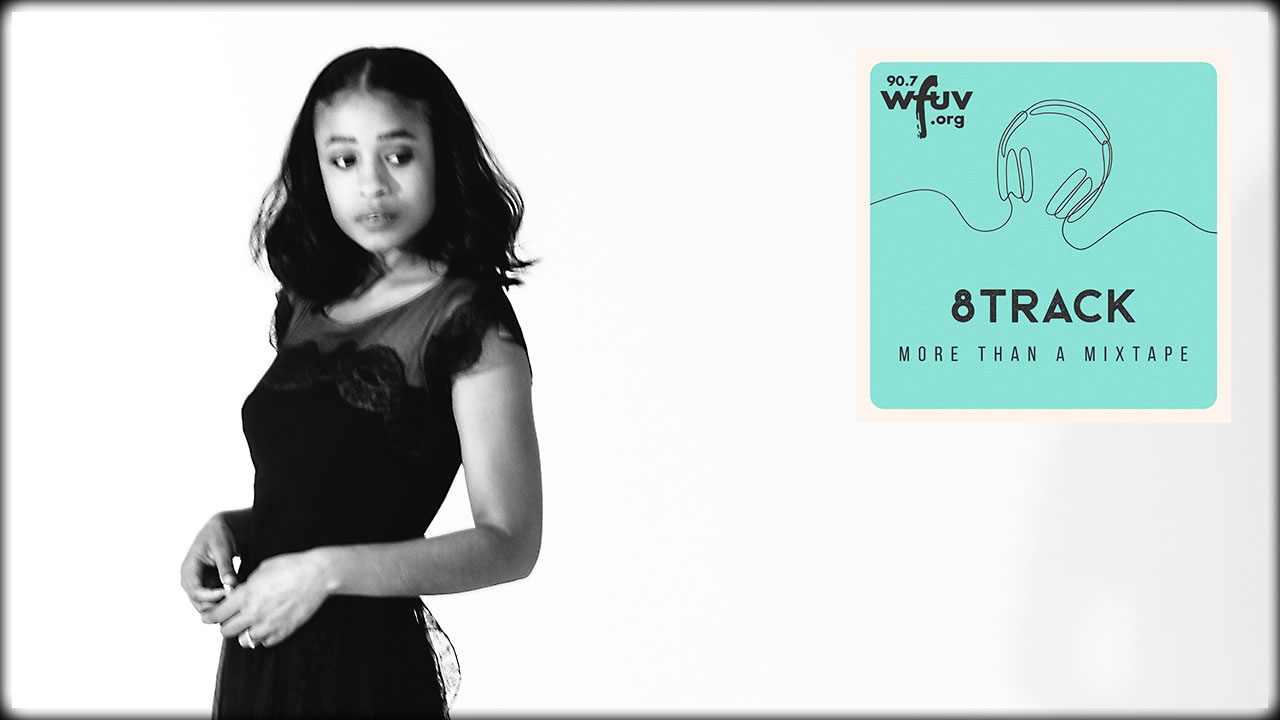 A mixtape or playlist has to sound great, but the best ones have meaning behind the songs. So "8Track" lets you hear you both. Hosted by WFUV's Russ Borris, "8Track" is more than a mixtape, it's a playlist conversation shaped around the music.
Adia Victoria is a musician, songwriter, poet, and host of the podcast "Call & Response." She's based in Nashville these days, but her path includes time in South Carolina and New York, and the eight "time travelin' songs" she picked to look back on with "8Track" earlier this year.
Featured Songs:
Michael Jackson - "Human Nature"
Erykah Badu - "On & On"
Dream - "He Loves U Not"
Aaliyah - "More Than a Woman"
The Long Blondes - "Fulwood Babylon"
Animal Collective - "The Purple Bottle"
Spoon - "I Turn My Camera On"
Miles Davis - "Freddie Freeloader"
Listen in the player above, and for more episodes, subscribe to the "8Track" podcast.
[Recorded: 3/1/22; Engineer: Jim O'Hara; Producer: Sarah Wardrop; Theme music: Caroline Rose]