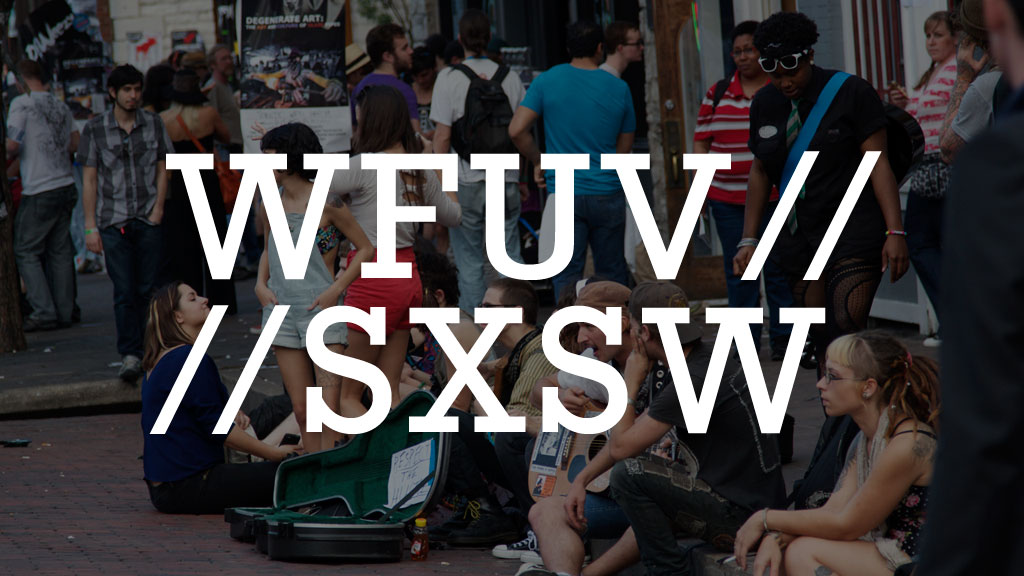 Thank you, Texas! FUV dove into SXSW again this year, and as always, there was a lot of live music to share with you from Austin.
The SXSW Radio Day Stage, Powered by VuHaus was live on WFUV, KUTX in Austin, KXT in Dallas, WXPN in Philadelphia, VuHaus and more,  and you can listen to and watch performances from the afternoon showcase here:
We thank Spoon for their floor-shaking set too. Even more live performances came from FUV's outpost at Hotel San Jose in Austin. All of the videos are posted (links below), and big thanks to all of the artists and everyone at Hotel San Jose, including the grackles.
You'll also find all of FUV's SXSW coverage at wfuv.org/sxsw.