New FUV Faves: Week of September 19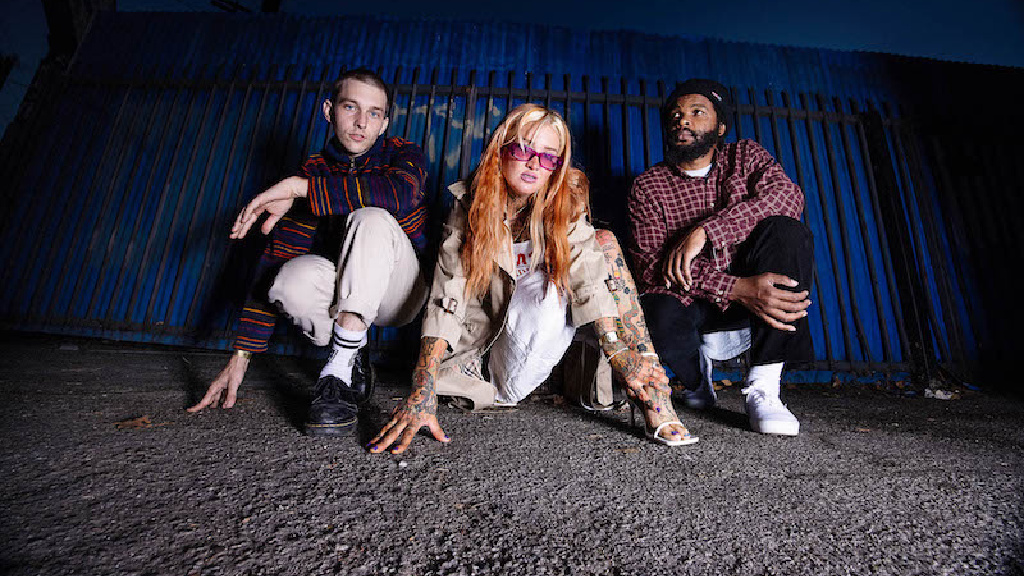 A snapshot of some of the new releases you're hearing on WFUV this week:
Christone "Kingfish" Ingram, "Long Distance Woman"
This man conjures blues magic with his 2018 Fender Player Stratocaster— and he's on the bill for Holiday Cheer for FUV which happens on Tuesday, December 6 — tickets go on sale to the general public on Friday, September 23, at 9 a.m. Ingram won the Grammy for Best Contemporary Blues Album for 662, his second full-length release. That stunning album is where you'll find this gritty, fiery blues rocker which the Mississippi musician also performed back in March for an FUV Live concert at Rockwood Music Hall.
Mt. Joy, "Evergreen"
Mt. Joy, the Los Angeles quintet (by way of Philadelphia) paid Studio A an FUV Live visit in June, and their set included a live version of their keening, quirky rocker "Evergreen," from their most recent album, Orange Blood. The album — and tune — is drenched with fuzzy, psychedelic folk rockers and a feel-good attitude (with a little Flaming Lips glitter dust tossed in). Mt. Joy is on tour now — at their recent Capitol Theatre and Rooftop at Pier 17 shows, Matt Quinn, Sam Cooper, Sotiris Eliopoulos, Jackie Miclau, and Michael Byrnes jammed on a cover of the Grateful Dead's "Fire on the Mountain," which they've done at a lot of their shows. You can still catch them at Philly Music Fest in Philadelphia from October 10-11.
Dehd, "Stars" 
Chicago trio Dehd released their third album, Blue Skies, back in May on Fat Possum. The stripped-down single, "Stars," came out in March and it's a surprising track, kicking off with a twangy, reedy, punkish vibe that takes a sudden left turn into tenderness. Guitarist Jason Balla finds a deeper meaning in the song, saying in a statement:"When I get too overwhelmed and I feel like my heart's gonna break from all the sadness in this world I go for a walk. The familiar streets of home pull me back to earth." Dehd played an FUV Live session earlier this year too, with host Alisa Ali. The trio will be at Brooklyn Steel for a show on 10/21.