Squirrel Flower: Five Essential Albums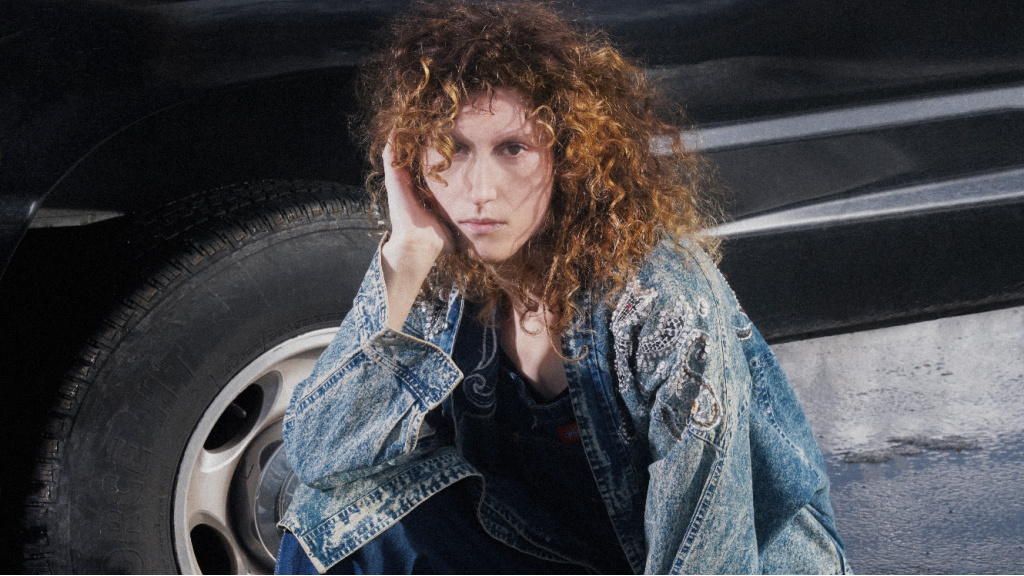 As WFUV honors Women's History Month, we're also heralding a handful of "Ascending Women" musicians who are making their own history with outstanding new music. Some are making comebacks; others are at the very start of their careers. We've asked these artists to write about the "Five Essential Albums" that shaped their own path.
Squirrel Flower's Ella Williams searches for kernels of truth in trying times. There's a restless 3 a.m. mood to much of her music, anchored by exhaustion, revelation, and dreams.
A Massachusetts native, Williams is a traveler. She's lived in Chicago, and recorded her most recent album, 2021's Planet (i), in Bristol, England during the pandemic. Her songs, road trips of studied contemplation, sometimes dwell on natural disasters, like floods ("Deluge in the South") or more internalized storms, musing over toxic masculinity ("Hurt a Fly").
Earlier this year, she released an EP, Planet, which includes demos and outtakes from the album, as well as cover of Björk's "Unravel" from Homogenic. The fragile "Long Day's Done," again places Williams in fast-rising flood waters; her lyrics are especially insightful in these blurry pandemic times ("How to define a horizon line? Does it have to be a line? A meeting of points with no direction. A cease of movement, an intersection").
In the midst of a 2022 spring tour, Williams found some time to round up her "Five Essential Albums" for FUV's "Ascending Women" series and cited other storytellers who write with absolute authenticity, poetry, and freedom.
Squirrel Flower's Ella Williams: Five Essential Albums
Liz Phair, Exile in Guyville
Just full of sarcasm and pain of being boxed in. Her sense of rhythm is so, so cool.
Lucinda Williams, Happy Woman Blues
Best album to listen to while on tour. My favorite Lucinda record.
Bruce Springsteen, Nebraska
The space, the darkness, the energy that cuts through the whole record.
Grouper, Ruins
Ruins sounds like a million year old artifact.
Mount Eerie, Lost Wisdom
This album taught me about space when I was 15 and heard it for the first time. Space, and patience in music.
- Squirrel Flower's Ella Williams
March 2022