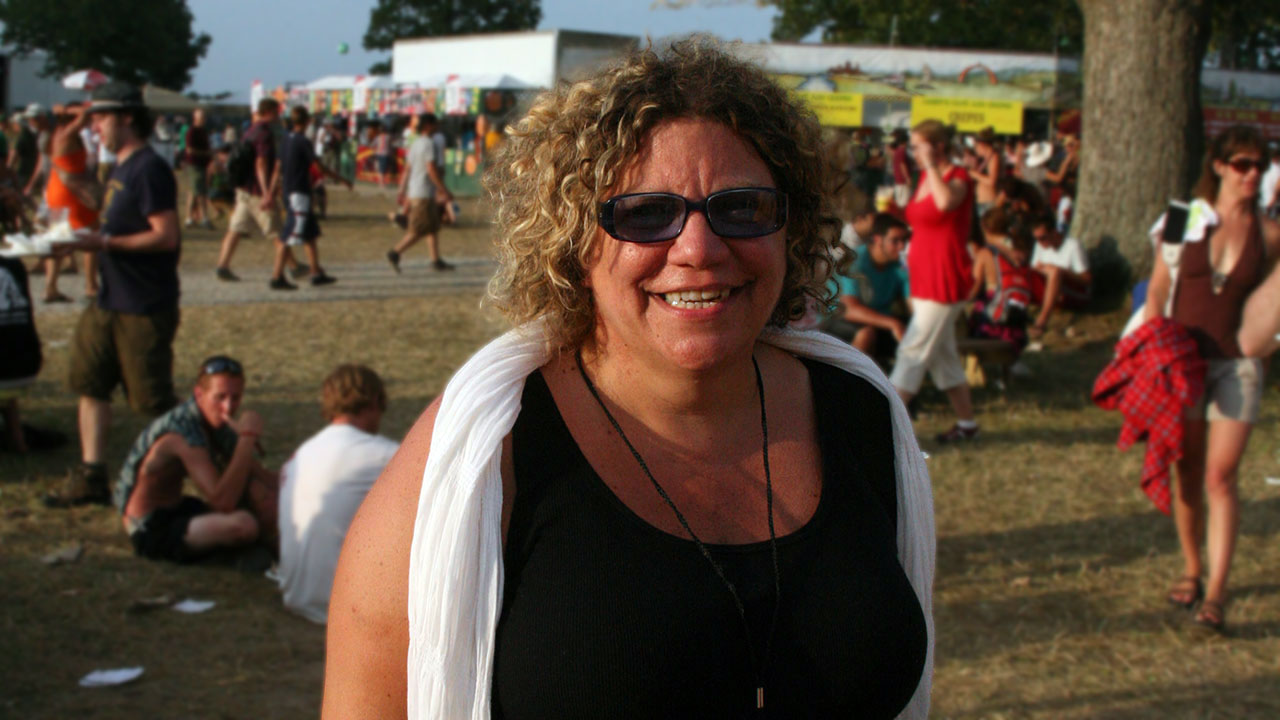 On December 15, 2020, WFUV lost our beloved Rita Houston. To mark that solemn occasion, FUV presents "Remembering Rita," a two-hour celebration of our former program director, hosted and produced by her longtime colleague and friend, Paul Cavalconte.
Artists and FUV DJs who knew and loved Rita capture her spirit in their words and music. Paul invited Rickie Lee Jones, Judy Collins, and Raúl Malo of The Mavericks to consider her legacy, a year after her passing. In addition, Amos Lee, Jeff Tweedy, Bailen, Nellie McKay, and Adam Weiner of Low Cut Connie offer original songs to honor Rita. The Indigo Girls' Amy Ray and Erin McKeown speak passionately about Rita's professional influence, her personal charisma, and why her irrepressible spirit lives on.
And her voice is heard again! Vintage audio of Rita introducing a young Brandi Carlile to radio listeners in 2005 rounds out an affectionate salute to the friend and colleague who will forever be 2Kool2B4Gotten!
Listen to "Remembering Rita" on demand in the player above.