Yola: Five Essential Dan Auerbach Songs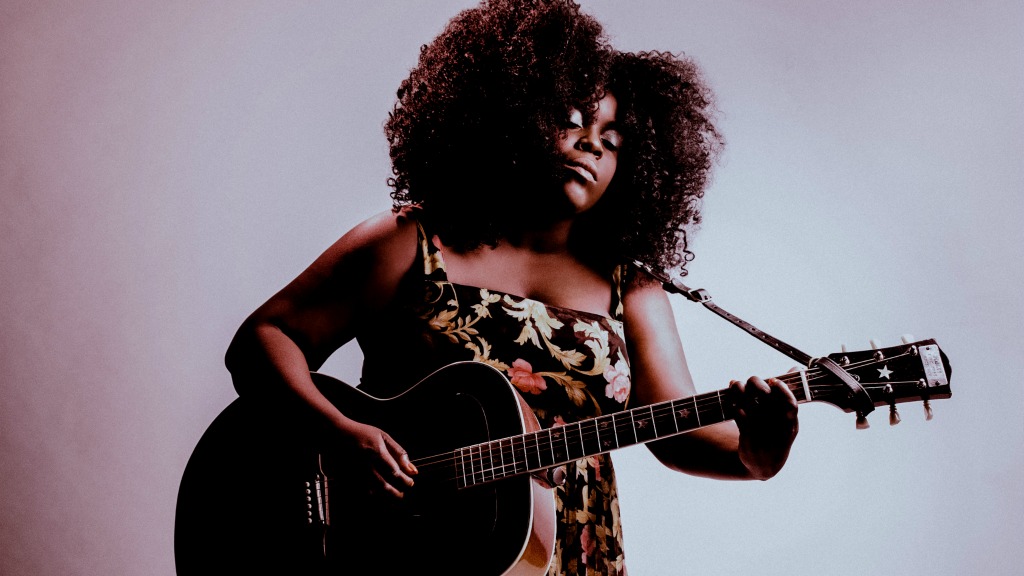 [Update: In 2021, Yola released her second album, Stand For Myself, again working with Dan Auerbach as producer.]
Last year, Bristol singer and songwriter Yola Quartey, who records as Yola, traveled far from her native Britain to Dan Auerbach's Easy Eye Sound studios in Nashville, trusting him with an important, life-changing responsibility: producing her debut album.
Collaboration is always a delicate business; it's a crackling, rewarding, and occasionally fraught dialogue between artists. Yola chose wisely. The chemistry between her, Auerbach, and the all-star Easy Eye Sound house band comes to riveting, soulful fruition on her completed record, 2019's Walk Through Fire (an FUV New Dig earlier this year), released on Auerbach's own label, an imprint of Nonesuch. It's a prime example of why musicians have been clamoring to record with Auerbach situated behind the studio desk.
Since Auerbach is our latest FUV Essentials artist, we asked Yola if she might choose her "Five Essential Dan Auerbach Songs," including not only Auerbach's own tracks, but the tunes of some musicians he's produced — like her.
Yola: Five Essential Dan Auerbach Songs:
Dan Auerbach, "Stand By My Girl," Waiting on a Song (2017)
This song reminded me of a friend I once knew — hearing the humour in it and smiling to myself. Also, it's groovy as hell. I remember this song getting me first of all when I listened to Waiting on a Song. I thought, wouldn't it be awesome if I could do a record with Dan? Love this track.
The Black Keys, "Lo/Hi," Let's Rock (2019)
I was so excited to hear the new Black Keys material! This song has all the majesty of the Easy Eye Studio sound. For me, it's a perfect marriage of the Black Keys' sound and Auerbach's production.
Dee White, "Crazy Man," Southern Gentleman (2018)
When I first heard this song at Easy Eye, I was enamoured by Dee's beautiful vocal tone and "countrypolitan" sound. It was love at first listen.
Dan Auerbach, "We Gotta Get Out of This Place," written by Barry Mann and Cynthia Weil, single (2017)
Man, if you wanna make a case for Dan's vocal stylings you've gotta listen to this version of "We Gotta Get Out of This Place." It's a perfect fit. The lower register of his voice is more velvet than the upper reaches suggest. His textural range is a thing I admire.
Yola, "Faraway Look," Walk Through Fire (2019)
This song was co-written with Dan and Pat McLaughlin. Pat really got us into that dreamy yet present state of mind for this one. We all knew we had hit on something real, by the first verse! We both agreed it had to be the opener for my debut, Walk Through Fire.
- Yola
May 2019