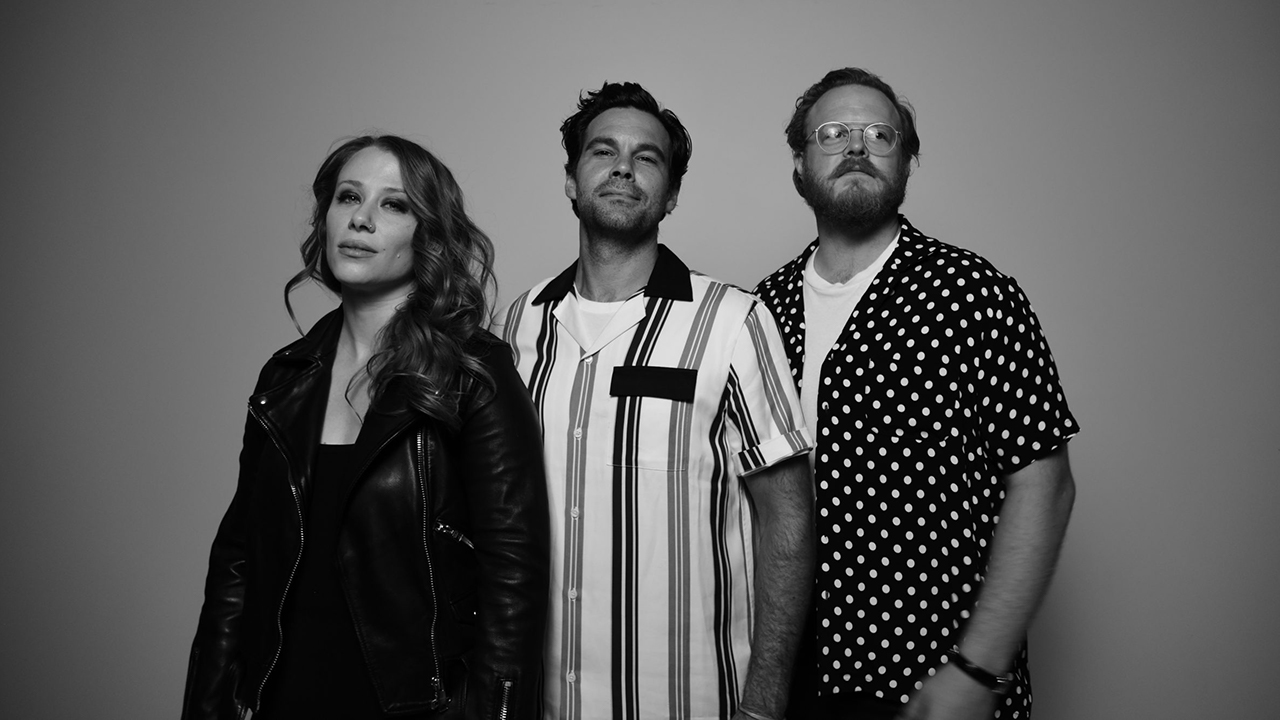 The last time we presented an FUV Live show with The Lone Bellow was in February of 2020, when the trio was introducing its new album at the time, Half Moon Light. That night was also a celebration of the 15th anniversary of Rockwood Music Hall on New York City's Lower East Side — home to many memorable WFUV events over the years, and also where the band recorded its first album.
Of course, a show in April 2021 required a much different setting, but we were all united virtually through the magic of our "Marquee Live at Home" series. It had the feeling of a reunion of old friends sharing stories and great music.
Gathered around a single microphone, Kanene Pipkin, Zach Williams and Brian Elmquist seamlessly blended their "tapestry of harmony" into an upbeat positive experience. They even treated us to the first-ever live performance of the new song "Dried Up River," which is about to be released on Half Moon Light: Second Phase — a deluxe edition of their latest album.
Setlist:
Count On Me
I Can Feel You Dancing
Pink Rabbits
Green Eyes and a Heart of Gold
August
Dried Up River
[Recorded: 4/8/21]