Shannon Shaw: Five Essential John Prine Songs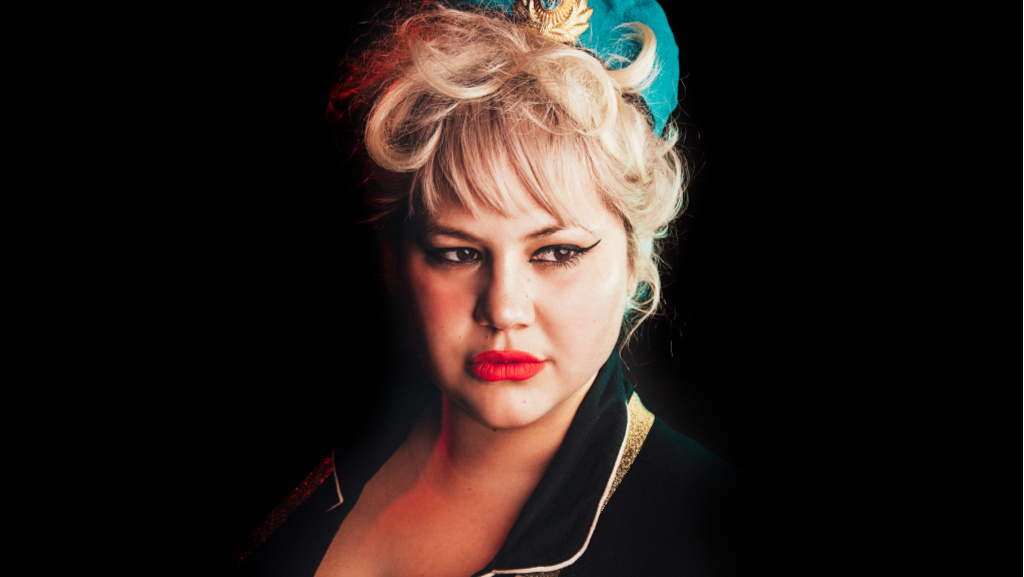 [Update: We lost our friend on April 7, 2020 due to Covid-19 complications. Back in 2018, Shannon Shaw was part of Holiday Cheer for FUV: Live from the Beacon Theatre with John Prine and The Lone Bellow]
Since its inception in 2005, Holiday Cheer for FUV has brought together musicians that share a connection, whether that's rooted in friendship or simply a spiritual kinship. In 2018 we gathered John Prine, the Lone Bellow, and Shannon Shaw as a triad of like-minded souls, with an affectionate appreciation of one another's artistry and singularity.
Best known for fronting Oakland's vintage-loving Shannon and the Clams, a riot of garage punk and rockabilly sass, Shaw took a dramatic turn with her debut album, Shannon in Nashville. Collaborating with producer (and ardent fan) Dan Auerbach, Shaw's heightened emotional fervor and mammoth voice is transformative. There's a gorgeous, aching vulnerability coursing through every song, like "I Might Consider" or "Broke My Own," the latter track which she performed for an FUV Live session earlier this year.
Shaw's path as a solo artist might differ from Prine's, but she has a keen love for the effortless twists of his observant lyricism, seamlessly shifting from whimsy to pathos. She winnowed down her lengthy list of Prine favorites to "Five Essential John Prine Songs" for FUV Essentials.
Shannon Shaw: Five Essential John Prine Songs:
"In Spite of Ourselves" featuring Iris DeMent, In Spite of Ourselves (1999)
Possibly the goofiest, most romantic love song of all time. The hilarious lyrics perfectly capture what it's like to be happy together. Somebody better make this their wedding song!
"Saddle in the Rain," Common Sense (1975)
You cannot pigeonhole John Prine, which is something I love about him. This is a disco song! It still has all of his signature storytelling and lyrical genius, but with horns, layers and layers, and backup singers. It makes me need to dance.
"Sam Stone," John Prine (1971)
Holy smokes y'all, these lyrics are so crazy beautiful, the story is so cleverly woven together, and good God it's so heartbreaking. Prine perfectly laid out, beginning to end, an aspect of the horrors of war and how far its tentacles reach into all bits of life. I think my favorite thing about him is the visuals that he knots into lyrics. I love the line, "And the gold roared through his veins, like a thousand railroad trains."
"Bruised Orange (Chain of Sorrow)," Bruised Orange (1978)
Another perfect example of his wordsmithery. He paints the fine line between joy and depression, and pleads with himself to not let himself get trapped in that prison.
"Long Monday," Fair & Square (2005)
Another wonderful plucky love song, but he rhymes HONEYBEE WITH SWEET CHABLIS!!!! I love this man.
- Shannon Shaw
November 2018