Phoebe Bridgers and MUNA: Forest Hills Stadium 2022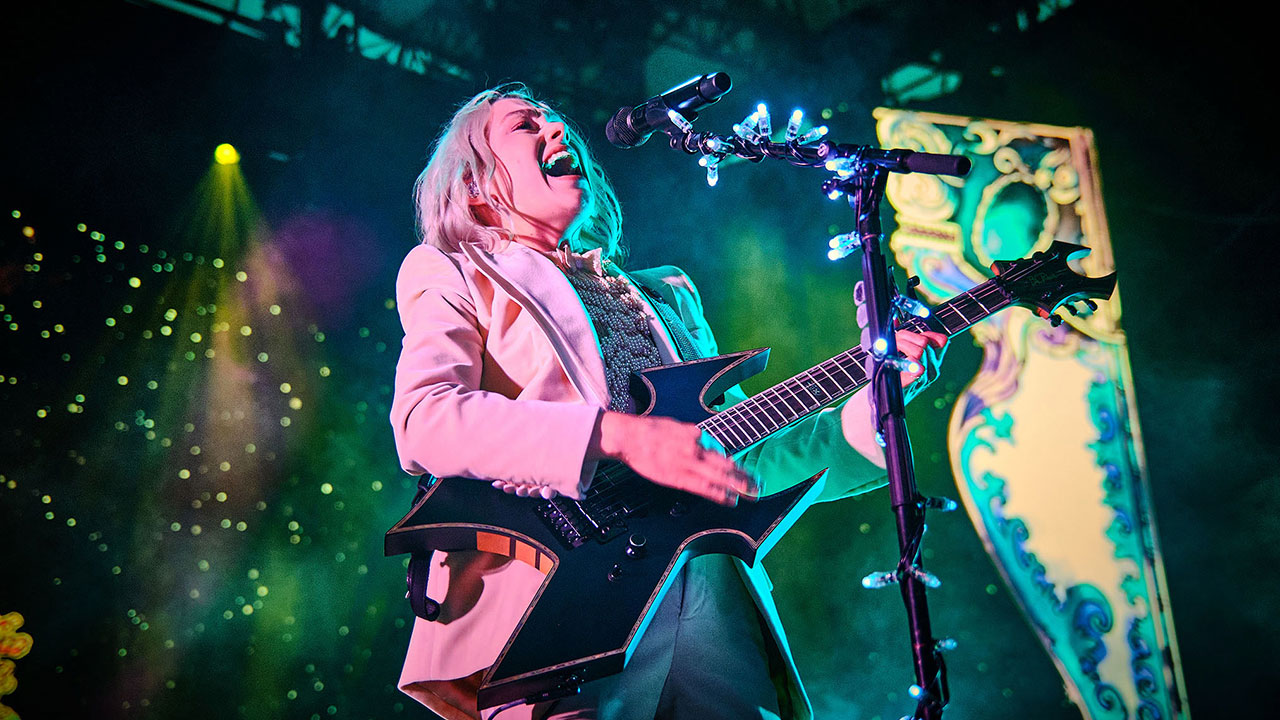 Live music is back and better than ever this summer — and WFUV was proud to present another broadcast from Forest Hills Stadium on Thursday, June 16: Phoebe Bridgers with MUNA and surprise special guest Lucy Dacus.
Phoebe Bridgers has released two solo albums, 2017's Stranger in the Alps and 2020's Punisher — and she's done a couple of FUV Live sessions in the past too: in 2017 for a solo FUV Live session with host Kara Manning and again in 2019, as part of Better Oblivion Community Center with Conor Oberst, hosted by Alisa Ali. Bridgers' latest single is "Sidelines," a song written for the Hulu series "Conversations with Friends," an adaptation of Sally Rooney's novel.
Joining Phoebe's "Reunion Tour" was the Los Angeles-based trio MUNA, who release their latest album on June 24 via Bridgers' Saddest Factory Records imprint. Bridgers and MUNA also hooked up for the single (and spirited queer anthem) "Silk Chiffon" in 2021. They also did an FUV Live session in 2016, as well as a SXSW performance.
No audio is available for this concert. Enjoy the photos in the gallery below from Gus Philippas.
Flickr Gallery