Better Oblivion Community Center: 2019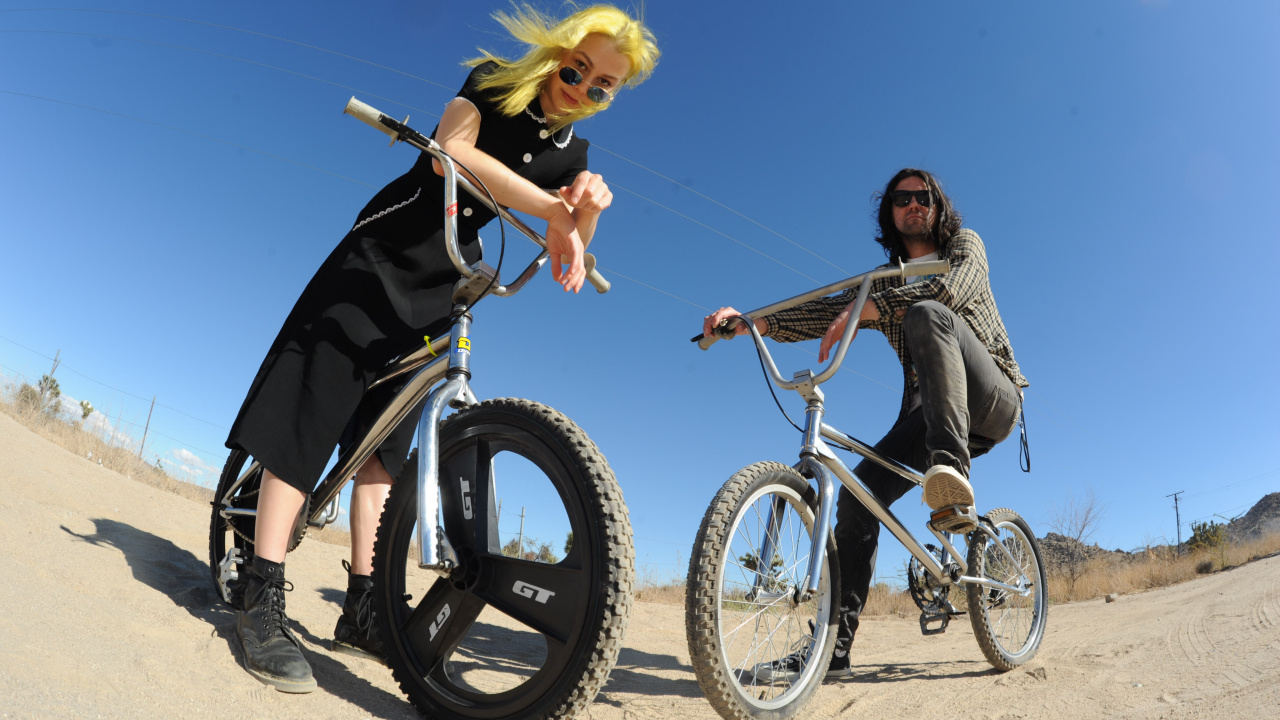 Phoebe Bridgers and Conor Oberst are no strangers to collaboration. And now they're in a new band together, called Better Oblivion Community Center, which is also the title of their first album.
Oberst has collaborated with Jim James, M. Ward and Mike Mogis for the Monsters of Folk project. He also has a band called Desaparecidos, and the brilliant Bright Eyes. As for Bridgers, she was at FUV last year with her other great band, Boygenius. Both Bridgers and Oberst play well with others and together, they make a great team.
On this FUV Live session, the pair talk about how Bridgers upped Oberst's vocal game and how he helped her with her creative writing. I also chat with them about the origin of their unusual self-help sounding band name. Also, two great live performances of "Dylan Thomas" and "Exception to the Rule," both found on BOCC's debut album.
[Recorded: 3/22/19 at The Current in Minneapolis; Producer: Sarah Wardrop]