Norah Jones: Five Essential Willie Nelson Songs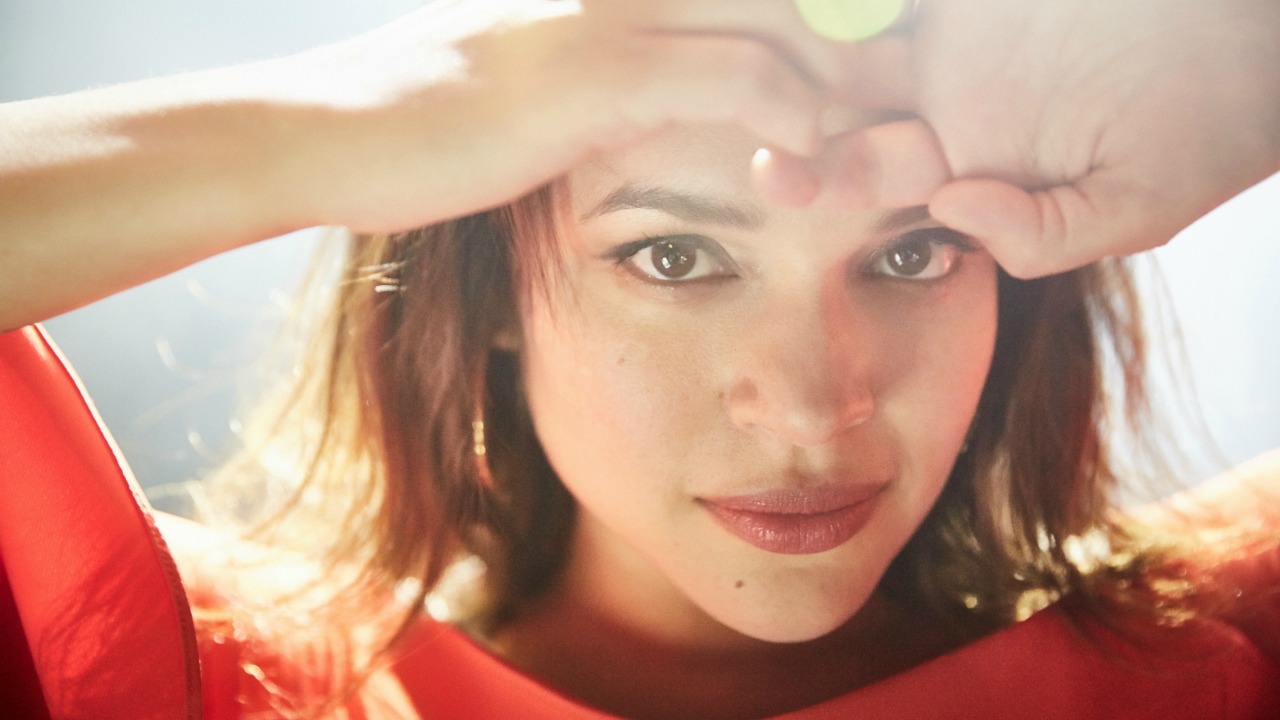 Norah Jones might have broken into the mainstream consciousness as a jazz and pop artist, a path she followed on her most recent album, Day Breaks, but the Texas-raised musician has always been a country music aficionado at heart.
She co-founded the alt-country The Little Willies — named after Willie Nelson — nearly 15 years ago with fellow heartland music lovers Richard Julian, Jim Campilongo, Lee Alexander and Dan Rieser. On the Little Willies' two albums, their eponymous 2006 debut and 2012's For The Good Times, the group ebulliently covered songs by a large swath of American legends, like Johnny Cash, Dolly Parton and, of course, Nelson, this week's FUV Essentials artist.
Jones has performed with Nelson many times, in the studio on standards like "Baby It's Cold Outside," found on his 2009 album American Classic, or joining him live in 2010 at Farm Aid 25, singing songs like Alexander's "Lonestar" (which appeared on Nelson's 2002 live album, Willie Nelson & Friends - Stars & Guitars).
When FUV broadcast Willie Nelson and Family's concert at the BRIC Celebrate Brooklyn! Festival in August 2015, Jones was there in the crowd, watching Nelson and his band with a broad smile on her face, reveling in his great classics. Their kinship is one of mutual admiration, humor, collaborative intuition and respect. FUV reached out to Jones to write about the recordings and songs that mean the most to her, by her friend and fellow Texan.
Norah Jones: Five Essential Willie Nelson Songs:
"Permanently Lonely," Crazy: The Demo Sessions (2003)
This song is one of my favorites. The turn of phrase, melody, and chord changes. So beautiful and simple, yet very complex which I didn't realize until I tried to cover it! He really cuts straight to the bone on this one.
"Funny How Time Slips Away," VH1 Storytellers with Johnny Cash & Willie Nelson (1998)
There are so many great versions of this song but this is my favorite, just stripped down with Willie and Johnny Cash on guitar. This is also one of my favorite Willie guitar solos. As a song it's biting, heartbreaking, and funny. It's a good story song with a little knife-in-the-back at the end.
"Things to Remember," The Demos Project, Vol. 1 (2003)
Great honky tonk song and vibe. And he sings so good.
"Washing the Dishes" into "Walking," Phases and Stages (1974)
The first two songs go together so beautifully. It goes from this gorgeous jazz-tinged guitar ballad with moments of Brazil, and then the second part is a killer country song. He made some amazing concept albums and these two tracks really capture that magic.
"Blue Eyes Crying in the Rain," Red Headed Stranger (1975)
From my favorite album of all time — Red Headed Stranger. A classic. It shows how he makes every song his own, even the ones he didn't write.
- Norah Jones
August 2017
More:
The Little Willies: Live Concert 2011
The Little Willies: Words and Music 2012