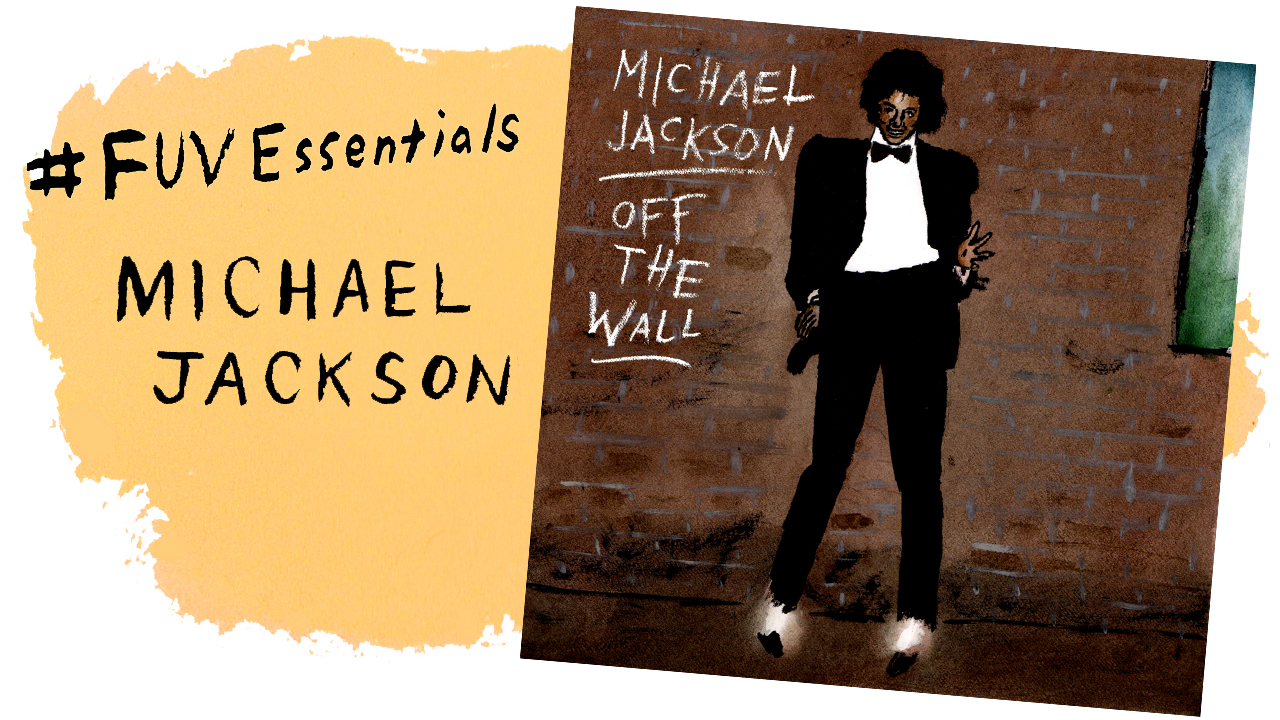 At the time of his death in 2009 at the age of 50, Michael Jackson's troubled private life, legal travails, and puzzling public persona had sadly tarnished his pop genius. Gutted by his own stratospheric fame and difficult childhood, this complicated man's internal struggles eventually smothered his dazzling musical gifts.
Navigating those waters can be tricky. Celebrating the canny brilliance of the songs Jackson conceived, covered, wrote or co-wrote — with and without his brothers — well, that's the easy part. The marvels ricochet from the early irresistible hooks of "I Want You Back" and "Shake Your Body (Down to the Ground)," to his angelic croon in "Got To Be There." Even Miles Davis found inspiration in the tender beauty of "Human Nature." And who can deny the sheer pop perfection of "Billie Jean" or the Rod Temperton-penned "Thriller?"
Last year, Jackson's intuitive musicianship and performance acumen was poignantly recalled in Spike Lee's 2016 Showtime documentary "Michael Jackson's Journey from Motown to Off the Wall." Lee's admiring eye traced the arc of this child prodigy — a cherubic, charismatic boy who was the heart of the Jackson 5 — to the ambitious young man he became by his very early 20s, recording the brilliant 1979 solo album Off the Wall with producer and mentor Quincy Jones. By focusing on his artistry and resolute perfectionism, Lee portrayed Jackson with respect, ably resurrecting the "genius" part of the musician's legacy. Jackson's impact, sifted from the chaff of tabloids and his personal anguish, is monumental: his live performances (remember that Motown 25 moonwalk?) and studio recordings, especially the period from Off the Wall to 1987's Bad (which turns 30 on August 31) forever altered popular music.
The singer, who would have turned 59 on August 29, 2017, remains one of the most talented, fascinating, elusive, and tragic figures in contemporary music. But traces of Jackon's impact is discerned everywhere in contemporary pop, R&B, dance, and hip hop. His spirit thrives in the the songs of the Weeknd, Bruno Mars, Beyoncé, Questlove, Madonna, Maroon 5, Pharrell Williams, Janelle Monáe, and, of course, his own talented little sister Janet Jackson: all refect that kaleidoscope of Michael Jackson's airy falsetto, athletic Bob Fosse-inspired choreography, volitility, physical grace, and raw vulnerability.
Prince, Jackson's one-time artistic and professional rival, might have kept a wary eye on his peer's trajectory in the late Seventies and Eighties, but he was devastated when Jackson died. As Prince's friend Tavis Smiley explained to talk show host Conan O'Brien (not long after Prince's 2016 death), the ever-so-slightly-older musician deeply mourned Jackson's passing, and spoke for hours of the entertainer's "humanity and craft."
As a child in the Jackson 5, Michael and his brothers were young black Americans who broke down racial barriers in Sixties and Seventies pop culture, on the radio, on Saturday morning cartoons and via the covers of teenybopper magazines like Tiger Beat, fiercely finding parity with white pop groups like the Osmonds or the Monkees. A solo Michael Jackson hit more obstacles in the Eighties when MTV first refused to play his videos, claiming that "Billie Jean" and "Beat It," weren't "rock" enough for its pop-leaning playlist. By the time of the release of Bad, which was mostly written by Jackson, and videos for the cinematic "Smooth Criminal" or the West Side Story-wannabe title track, Jackson was likely the channel's most powerful artist, closely flanked by Prince and Madonna.
His sartorial choices were quirky and uniquely Michael: short black trousers with white or sparkly socks and black loafers, a single glove, sequined shirts, heavy metal belts, a red leather jacket, military jackets with gold epaulets, and even a white arm cast or bandages on his fingers. His addiction to cosmetic surgery and other procedures gradually robbed him of his handsome features, but in his early 20s, during those Off the Wall years, Jackson was at his most beautiful: a doe-eyed, lanky young man with an Afro and a shy smile.
An old Michael Jackson song can still cheer up an otherwise miserable day: just crank up "The Love You Save" or "Rock with You" if you're feeling blue. It's a DJ's not-so-secret weapon, whether spinning for a wedding or on a slow night in Ibiza, that you can pretty much coax anyone onto the dance floor the moment you drop Off the Wall's "Don't Stop 'Til You Get Enough" or Thriller's "Wanna Be Startin' Something." Jackson's keening urgency — all breathless murmurs, pleas, and hiccuped vocal tics, surfing on a cascade of propulsive beats — remains as irresistible today as when those singles were unleashed over 35 years ago. There's been major movie and TV show plot points spun from his songs, like the goofy Eighties flashback of "13 Going on 30" and "Glee"'s take on "Scream." Even Lake Street Dive got its start partially thanks to a YouTube video of a Jackson 5 cover.
Like any artist who has stirred controversy or evoked pathos, Michael Jackson will always be viewed through multiple lenses. But this week, looking back on the too-short life of this dynamic and cryptic musician and performer, we're thinking about his songs, sweet voice, and stagecraft. His recordings remain a testament to his gift. And that's why Jackson is an FUV Essentials artist.
Listen
#FUVEssentials: Michael Jackson (Spotify playlist compiled by FUV's Carmel Holt)