Manchester Orchestra: 2021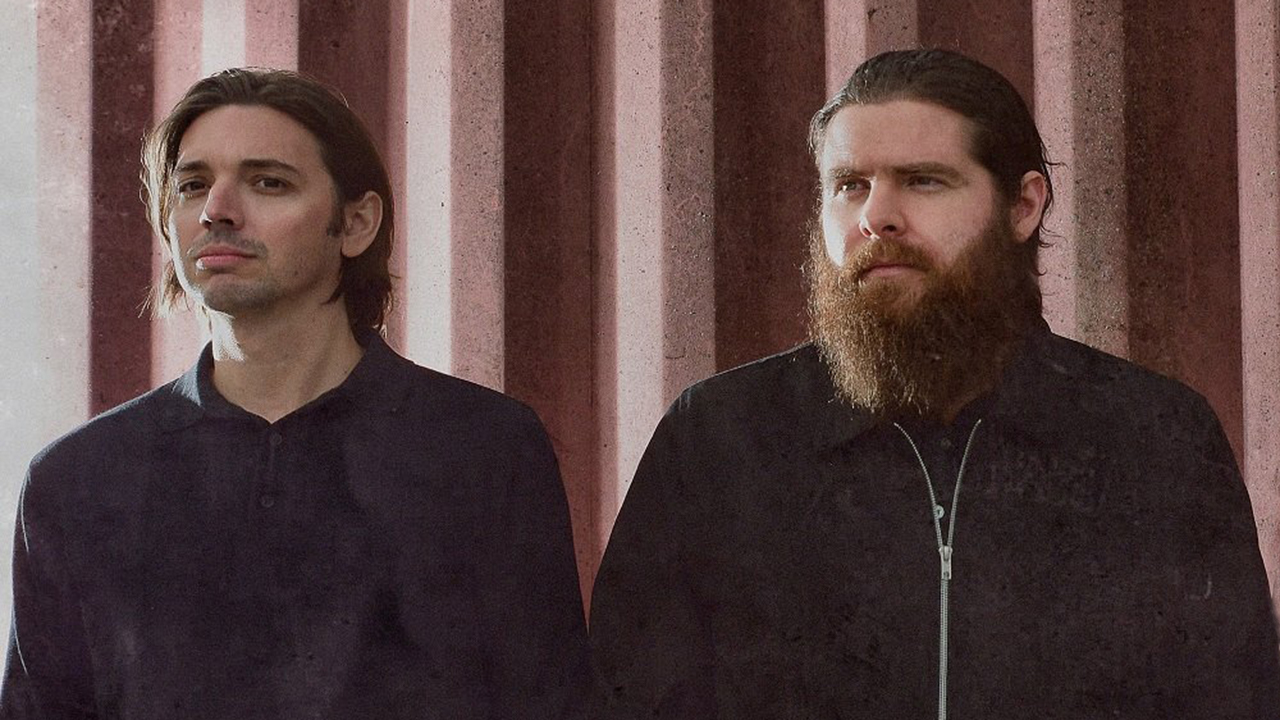 [October 2021 update: Manchester Orchestra's version of "Bed Head" from this show is on our new collection of exclusive live performances, FUV Live 24. Pick up your copy when you support WFUV.]
Back in 2017, the Atlanta's Manchester Orchestra entered into a new stage with their album, A Black Mile To the Surface. That record saw them sonically stretching out and creating a lush, cinematic atmosphere. Now their new album, The Million Masks of God, builds on that vibe and even takes them up a level.
The band's main songwriters — Andy Hull and Robert McDowell — put together a collection of songs that deal with the subject of mortality and beyond, making a record that is deeply personal but also universally relatable. During this "Marquee Live at Home" show, Andy and Robert talked with me about loss and processing grief, and they also shared how fatherhood has changed their perspectives on life and the logistics of songwriting.
The guys also performed a special duo set for us that included two new songs, "Bed Head" and "Keel Timing," and some magical versions of their older material too.
Setlist:
Bed Head
Keel Timing
Cope
The Maze
The Alien
The Gold
[Recorded: 4/19/21]