'Live at CBGB's' Special: 2016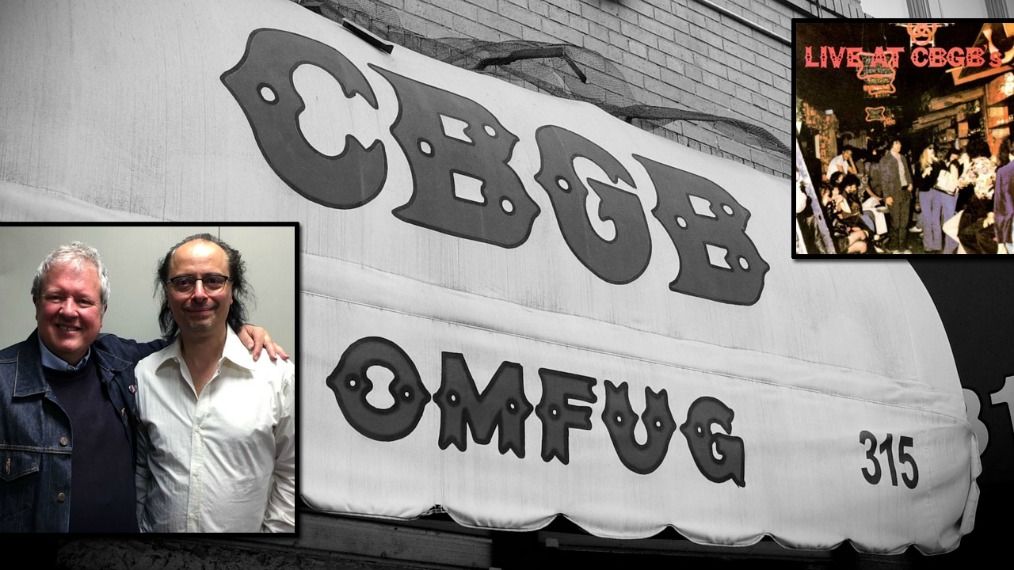 "All For The Love Of Rock And Roll." That phrase, sung by Robert Gordon and the Tuff Darts on the Atlantic Records double LP Live At CBGB's sums up the life — and death — of the iconic Manhattan club. CBGBs is remembered as the epicenter of the musical sensibility that would inform rock throughout the post-progressive era that continues though today.
The live recordings made for the album that brought CBGBs to mainstream America were recorded 40 years ago in 1976. During this episode of FUV Live, we celebrate that anniversary by hearing some of the music that came out of the infamous club and I talk with a couple of veterans: Chris Frantz, from FUV Essentials artist Talking Heads and Tom Tom Club and Mike Insetta of Jersey stalwarts Stuart's Hammer.
(This session is excerpted from a longer interview which originally aired on Cavalcade, heard Saturdays from 8-10 p.m. on FUV).
[recorded: 5/17/16]