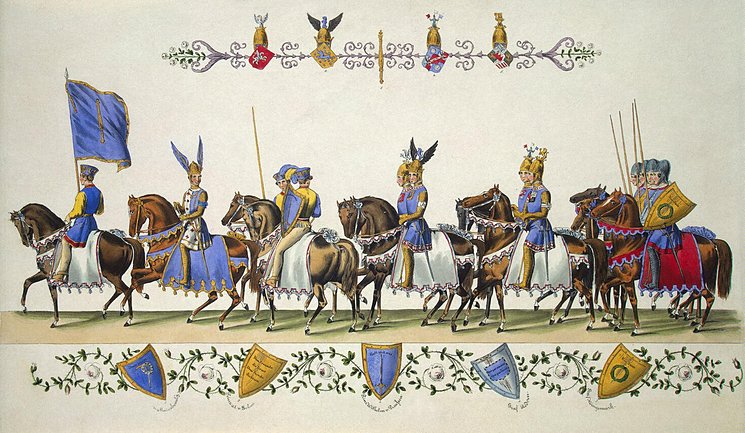 Veteran radio personality Paul Cavalconte hosts the freewheeling Sunday night program, 6-9pm.
"I am honored to carry on the legacy of free-form radio that Vin Scelsa pioneered so brilliantly," says Cavalconte, "especially his longstanding credo of respecting the elders and embracing the new. That is the spine of what I flesh out as a destination for emerging and local artists, along with a loving, generous raid of WFUV's deep music library. This is an unprecedented platform for me to tie together my eclectic adventures in radio and music."
"This affirms FUV's commitment to the Art of the DJ," added then-Program Director Rita Houston. "Paul is a one-in-a-million personality, with an expansive knowledge of all kinds of music. We're very excited to have him unleash his creativity."