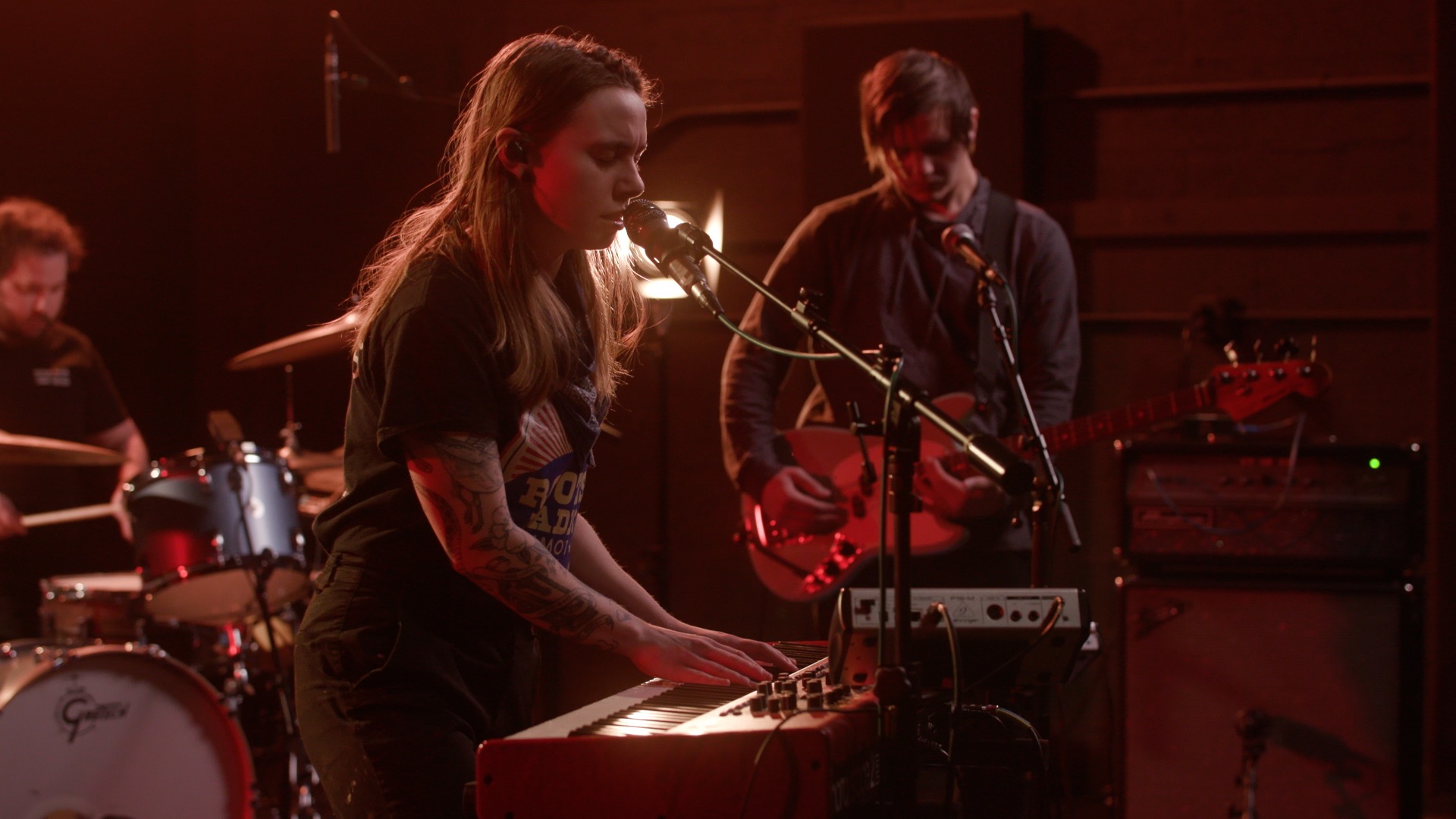 We are so grateful to be able to reconnect with our friend Julien Baker. The last time we saw her was back in 2018 when she visited Studio A with her Boygenius bandmates, Lucy Dacus and Phoebe Bridgers. This time, Julien returned to us virtually to share songs from her new solo album, Little Oblivions.
The new material is honest, pure and at times heartbreaking. The sound is also expanded from her previous albums, which were mainly centered around piano and guitars. We now hear bass, drums, banjo, mandolin and more, with Julien playing almost all of the instruments herself.
But for this "Marquee Live at Home" show, she brought a full band together at OurVinyl Studios in Nashville, and before they performed, I had a chance to talk with Julien about making music pre and post pandemic.
Setlist:
Hardline
Relative Fiction
Favor
Song in E
Faith Healer
[Recorded: 2/16/21]