Judy Collins and Ari Hest: 2016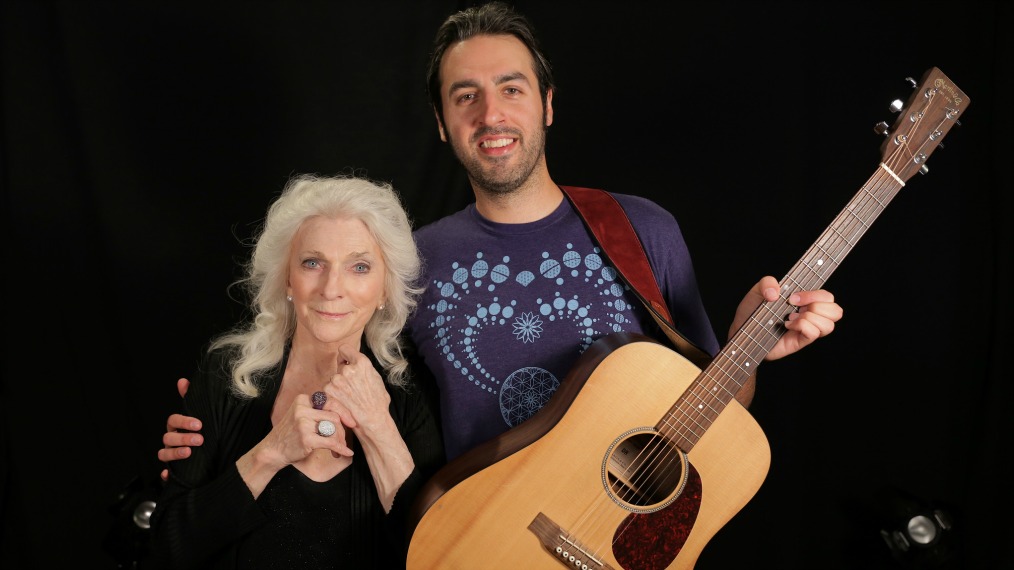 Judy Collins is truly a folk and a New York City icon. With her signature clear and soaring voice, the multi-Grammy-winning singer, songwriter, activist and author has been performing and recording since the early '60. Five decades and fifty albums in, she remains a vibrant and creative force.
Judy has just returned with a brand new album of duets with prolific Bronx singer-songwriter Ari Hest, called Silver Skies Blue, and we welcomed them both to Studio A to talk about the new album and to share a couple of songs from it with us.
[recorded: 6/21/16]
Flickr Gallery