Jade Bird: Five Essential Johnny Cash Songs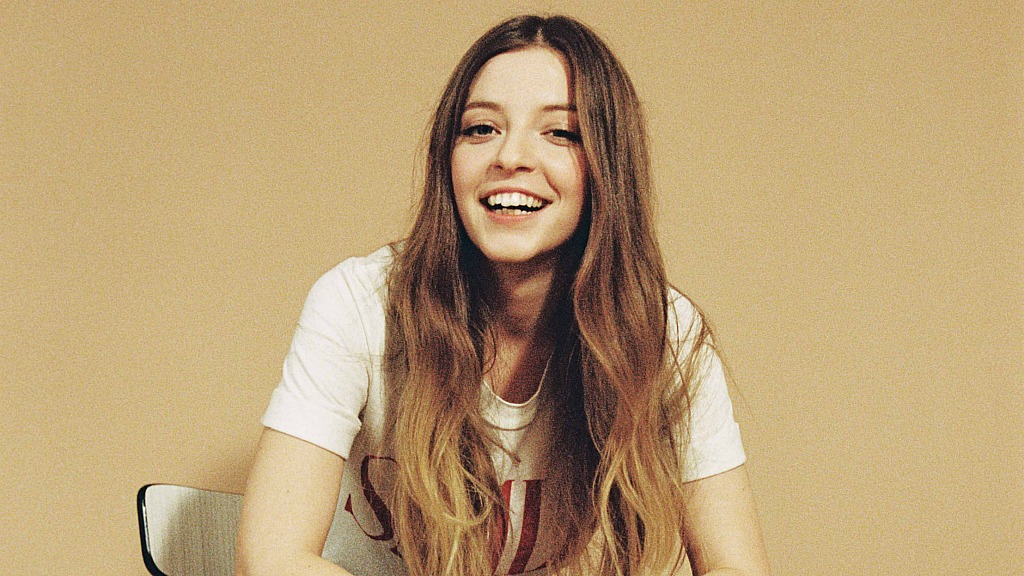 Leave it to a teenaged Londoner, who plays a wicked guitar, to channel Americana and honky-tonk with such sincerity and grit that she's heralded as one of the most vibrant new voices in country and blues.
Jade Bird, now 20, dazzled with her confident 2017 debut EP, Something American, recorded in the Catskills and produced by Simone Felice. (She also visited FUV for a live session and impressed everyone with songs like her sage and soaring "Cathedral.")
Although she's busy writing her own songs, she also relishes covering artists she loves, like Son House, Kate Bush and, notably, Johnny Cash. Her boisterous attack of Cash's "I've Been Everywhere" is a joy, kicked to the heavens with a tough, nimble assurance.
That intuitive Cash cover wasn't a random choice either—Jade Bird knows a lot about the iconic "Man in Black" and for #FUVEssentials, she rounded up her "Five Essential Johnny Cash Songs."
Jade Bird: Five Essential Johnny Cash Songs:
"Five Feet High and Rising," Five Feet High and Rising (1974)
This song, an autobiographical one about a flood on Johnny's family farm, showcases the wit that is so prominent in country music. It's a short one and as the "water rises" so does the key, but this tongue-in-cheek playful nature is something I adore in all early country artists–especially Cash.
"Cocaine Blues," At Folsom Prison (1968) and Silver (1979)
I remember hearing this song and rushing to my guitar to cover it. A classic ode to running from the "sheriff" of "Jericho town" after murdering his wife. My favourite lyric of this song is: "Shot her down cause she made me sore, I thought I was her daddy but she had five more." I don't think I'd experienced comic grave humour, but here it was put brilliantly.
"I See A Darkness," American III: Solitary Man (2000)
Originally recorded by Will Oldham, Johnny put this on his American III: Solitary Man record. It's possibly one of the saddest renditions of any song I've heard. As most of this album does, it feels confessional. [The lyric] "You know I have a drive to live I won't let go," with Cash's broken vocals, is absolutely heartbreaking. I know most people's go-to is "Hurt" but somehow I feel this one might just have a deeper insight to Johnny's life at that time.
"She Used To Love Me A Lot," Out Among the Stars (1984)
I really adore the structure of this, the way that line comes at the end of each verse, summarizing everything as the story continues to unfold (a lost love). It's so simple and yet perfect. Country artists, especially Johnny, always have this knack of saying everything that needs to be said in that one line; it's always been a huge inspiration in songwriting for me.
"Jackson," Carryin' On with Johnny Cash and June Carter (1967)
The greatest love story in country music history—Johnny Cash and June Carter. This duet, there aren't a lot of words I can write about it, but the chemistry and the resentment, ha! It reminds me of the tumultuous, ballsy core of any, but especially Southern, relationships. (Loretta Lynn's being another!) The live version from At Folsom Prison version is very, very special.
- Jade Bird
February 2018