Gary Clark Jr.: Forest Hills Stadium 2017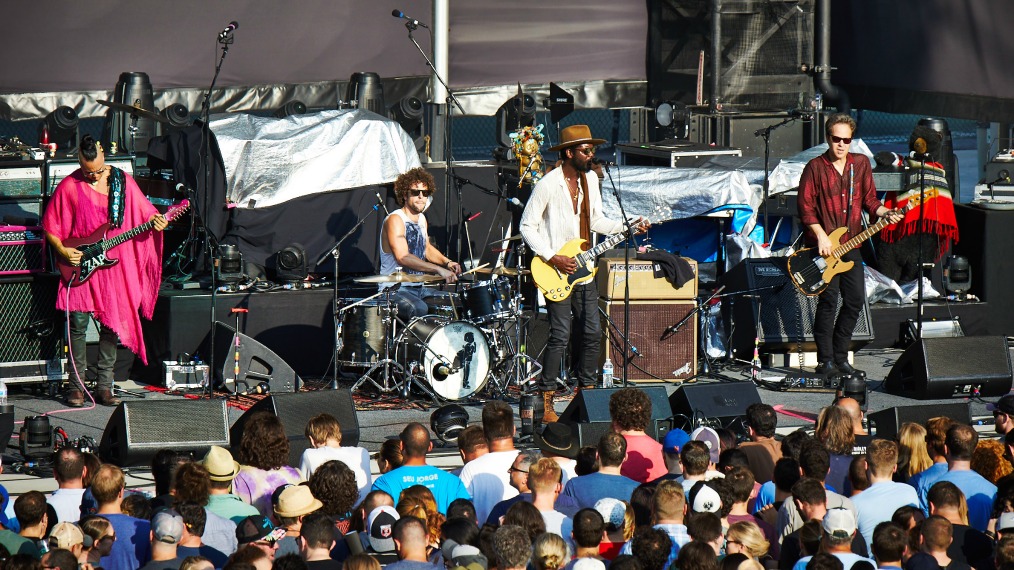 For some people, playing music isn't just something they do, it's who they are. Gary Clark Jr. is one of those people.
An insanely gifted guitar player, Clark and his band took to the stage at Forest Hills Stadium and owned it from note number one. Doing that before My Morning Jacket is no small task. His opening set featured his trademark mix of rock, blues and soul, and kicked off what promised to be a very special night in Queens — and on the radio.
Listen to Gary's set anytime below. You'll find My Morning Jacket's performance in the Vault too, and we'll have news of more "Summer of FUV" live broadcasts to share with you soon.
Setlist
Catfish Blues
Next Door Neighbor Blues
Bright Lights
Ain't Messin 'Round
When My Train Pulls In
Our Love
Travis County
Numb
Shake
[recorded: 7/15/17]
Flickr Gallery