Claud On Belle and Sebastian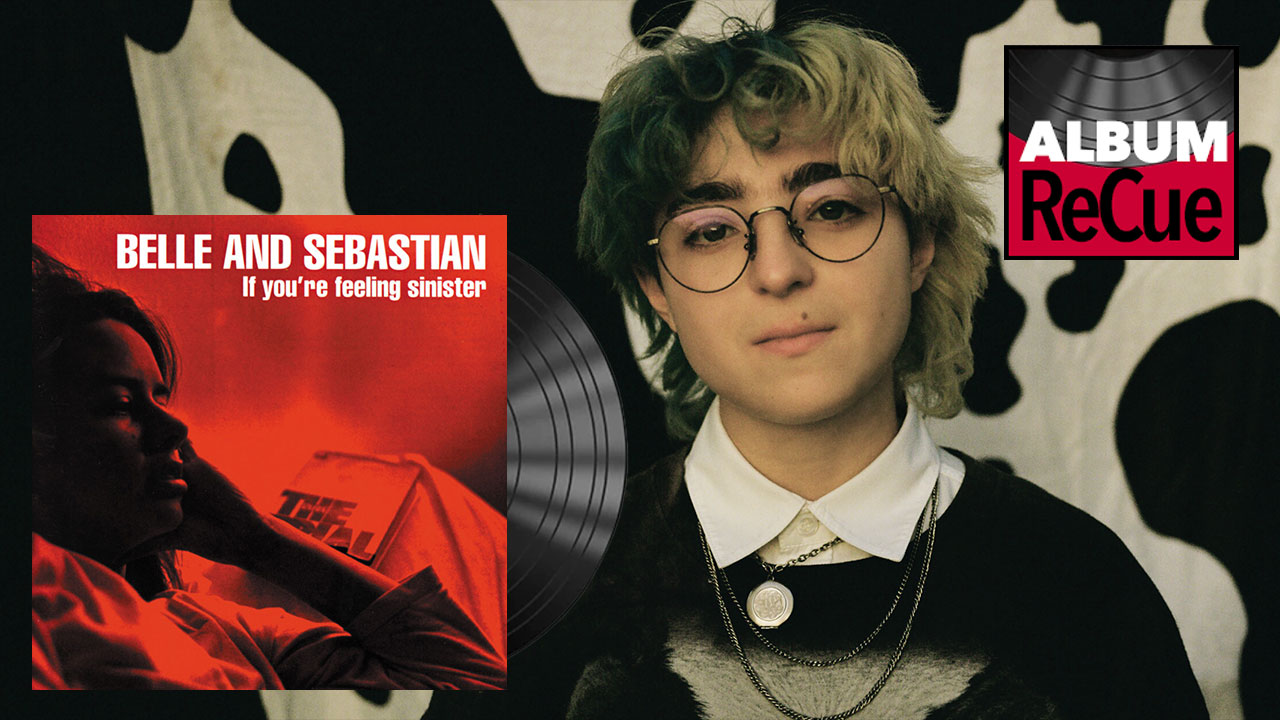 June is Pride month and for Album ReCue, WFUV has asked LGBTQ+ musicians to tell us about their most loved albums — those releases that inspired, soothed, empowered or galvanized them as artists. Claud, who released their debut album Super Monster earlier this year, is a fan of Belle and Sebastian's second album, If You're Feeling Sinister, which turns 25 this year.
For this week's "Album ReCue," I chatted with Claud about one of their favorite albums, Belle and Sebastian's If You're Feeling Sinister. Claud says that the album "really opened up my world a lot in terms of writing and in terms of song structure."
Belle and Sebastian's breakthrough second album was released just months after their debut, Tigermilk, in 1996. Critically acclaimed, If You're Feeling Sinister has been called the Scottish band's masterpiece by the Guardian and it even inspired a Pitchfork documentary. (The album was released as a live recording from London's Barbican in 2006, a benefit album as part as ATP's "Don't Look Back" series, and got even more rave reviews.)
Belle and Sebastian's sprawling lineup for the original release comprised of Stuart Murdoch, Isobel Campbell, Stuart David, Sarah Martin, Chris Geddes, Stevie Jackson, Richard Colburn and Mick Cooke and the subsequent musical arrangements reflected that expansiveness: it was lush, elaborate, and had a timeless feel. 
A quarter century on, the songs are still comforting and inspiring, revealing vulnerability and desire through wonderfully imaginative narratives filled with charming characters.
"At times it sounds like [Murdoch's] writing as if he's in love with a woman who's in love with another woman and that really drew me in," Claud says. Their favorite line from the record comes via "Get Me Away from Here, I'm Dying:"
Think of it this way, you could either be successful or you could be us
With our winning smiles, and us
With our catchy tunes or worse
Claud's pick, If You're Feeling Sinister, is indeed winning — revisit this masterpiece and check out Claud's own effervescent 2021 debut, Super Monster, too.
Listen
WFUV's Album ReCue: Belle and Sebastian's If You're Feeling Sinister: