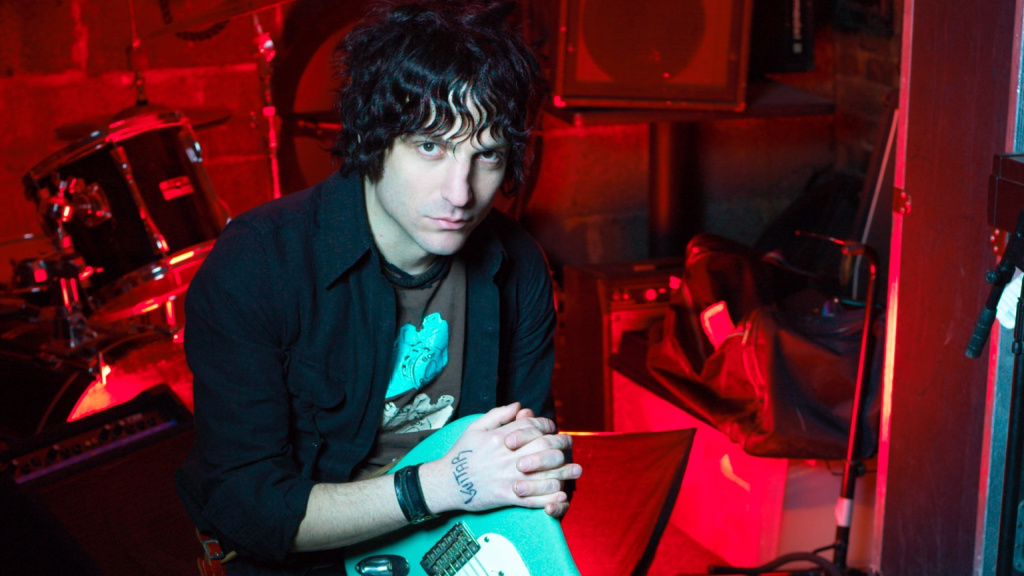 "Cavalcade" at 6 p.m. spins new tracks by Arctic Monkeys, Circa Waves, and Jesse Malin, plus a couple of sets of song reinvention, where groove-heavy Talking Heads classics, and John Lennon's Double Fantasy songs take on new points of view.
Iconic Loretta Lynn is honored, in the wake of her passing last Tuesday, with recent collaborations, one with Margo Price, another with her modern rock champion Jack White, and just on her own, writing the kind of audacious, life-affirming songs that brought confident, modern feminism to country music in a time of transition.
"Cavalcade" airs 6--9 p.,m. on Sundays and any time you feel like streaming on demand in the Weekend Archives.