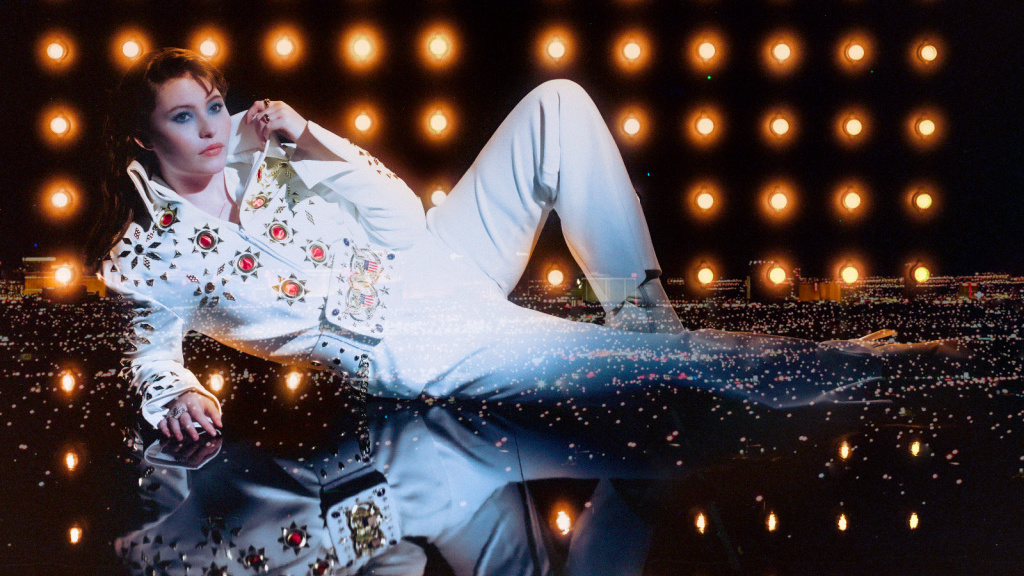 Allison Ponthier has a lovely if macabre notion in her new song "Hollywood Forever Cemetery." She uses the setting as a storytelling device, and I take the cue to light the jack-o-lantern and go graveyard tripping through some songs that headstone-check greats of the silver screen, sleeping giants, and all. Expect Bauhaus, Blue Oyster Cult, and Joan Jett to make pre-Halloween, off-season appearances.
Kenya-born, Minneapolis-based Ondara whips up a sexy new song in "A Nocturnal Heresy" from his new album, Spanish Villager No 3, released in September. For title and groove, "Strawberry Letter 23" is not far behind.
As we all bask in the afterglow of Joni Mitchell's triumphant return to the stage at last week's Newport Folk Festival, I'll dial back to where it all started: recently released super-early performances of a few of her most timeless anthems.
"Cavalcade," Sundays from 6-9 p.m. on 90.7 FM, streaming online and on demand in the Weekend Archives.