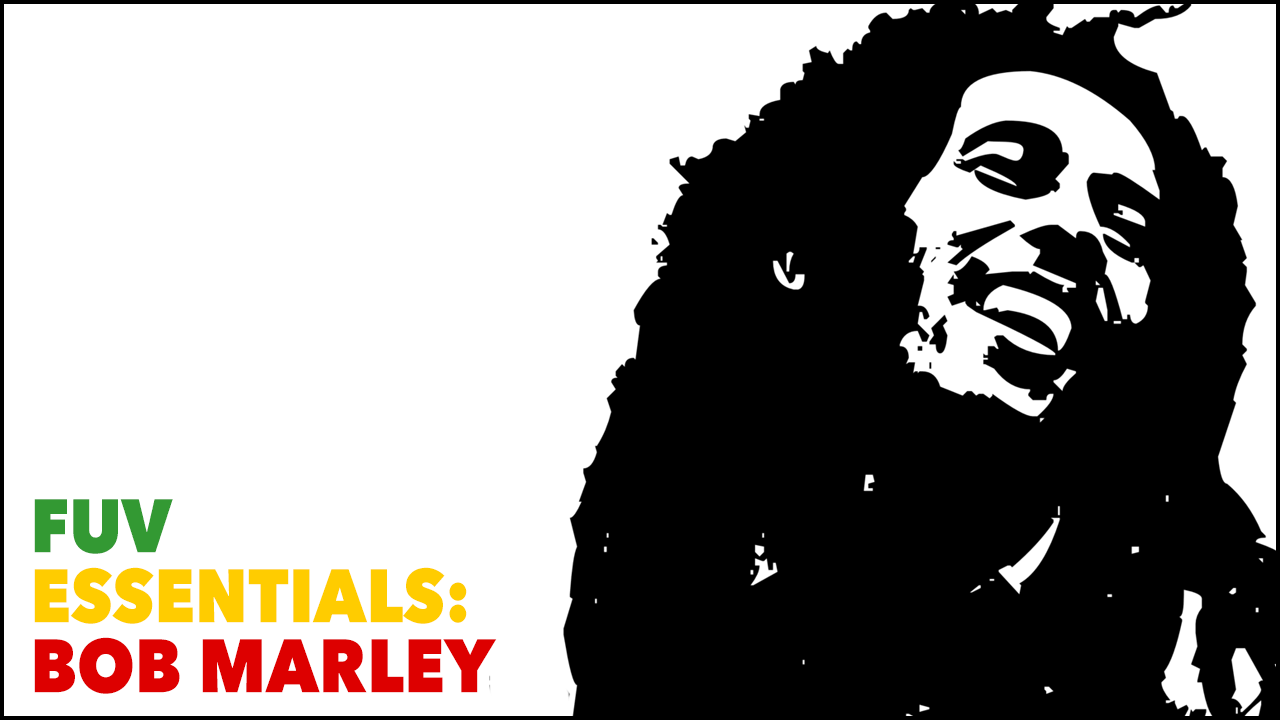 The Marley family continues to keep to keep their father and grandfather's legacy alive, notably via the Bob Marley Foundation's concert, Marley 75: Redemption, which takes place on the musician's diamond jubilee birthday.
The Marley clan is an impressively gifted family: Ziggy, the eldest son of Bob and Rita, is an enormously successful reggae and roots musician in his own right; Julian, the son of Bob and Lucy Pounder, received a 2020 Grammy nomination for his fourth album, As I Am, and Bob's youngest son, Damian, won a Grammy for best reggae album for his 2017 release, Stony Hill. One of Bob's grandsons, Skip, who is Cedella Marley's son, is on the brink of releasing his debut album and has recorded with H.E.R., Katy Perry, Major Lazer and others. Cedella, Marley's eldest child, is the CEO of Tuff Gong International and an actress, singer, and writer — in fact, one of her children's books inspired by her dad, Three Little Birds, was recently adapted for a theatre production in Minnesota.
In 2018, Island Records founder Chris Blackwell sold a significant share of Marley's music publishing catalog to Primary Wave and in 2020, both parties, and the Marley family, kicked off a year-long celebration of Marley's 75th birthday anniversary during Grammy week in January 2020. There's hardly a record collection on earth that doesn't have a copy of Legend: The Best Of Bob Marley and the Wailers tucked away; it remains one of the best-selling and longest-charting albums of all time, hitting 500 nonconsecutive weeks in the Billboard 200 in 2018.