Bob Dylan 80 for 80: Listener Poll Results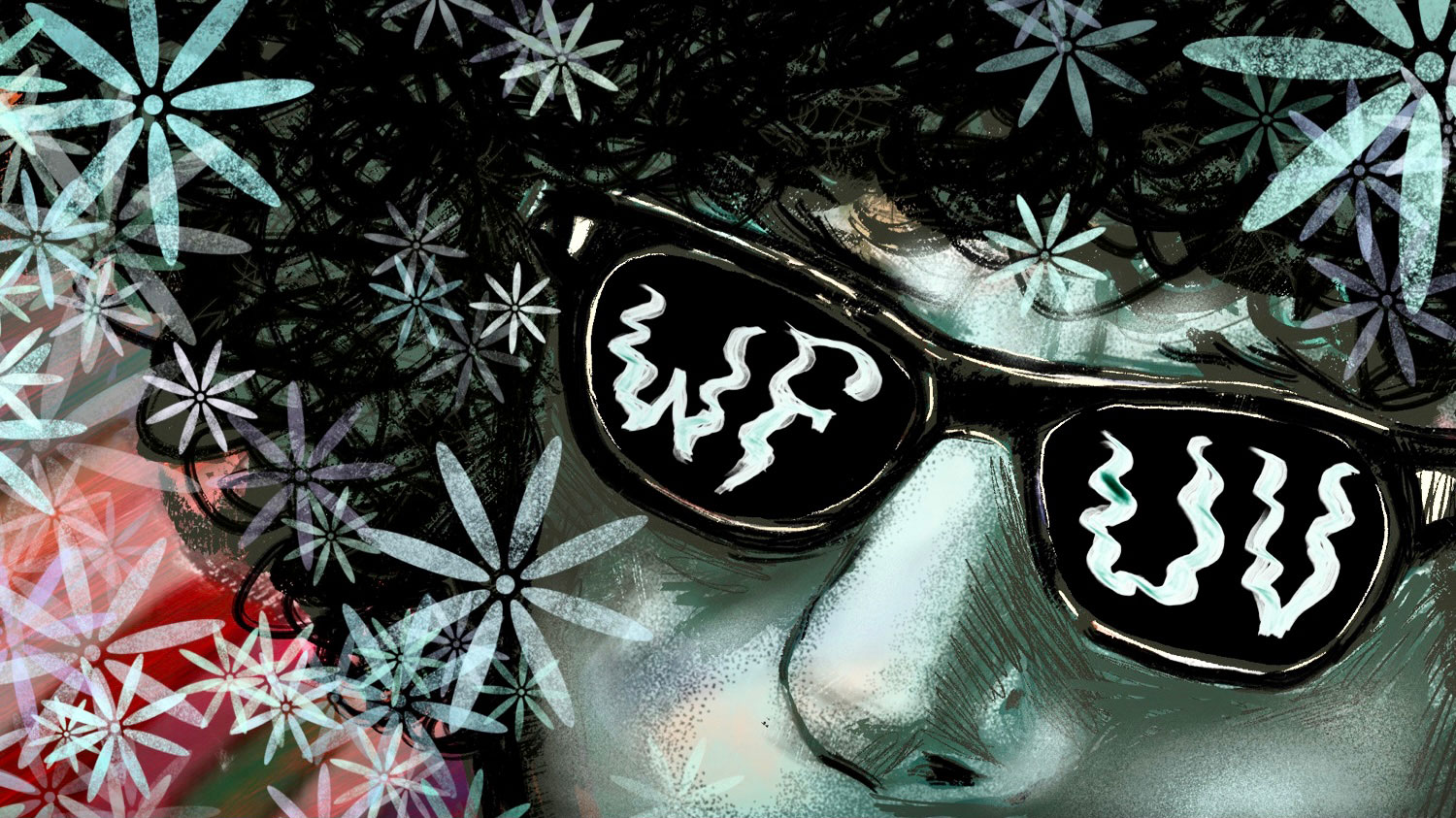 What better way to celebrate Bob Dylan's 80th birthday than to play the best 80 Bob Dylan songs? And of course we let you, our listeners, pick them. That's how we roll. So this is your playlist (which we mixed with choice Dylan covers on the air) than ran on May 24, 2021. Thank you to the thousands of voters!
WFUV LISTENER POLL: TOP 80 BOB DYLAN SONGS
Tangled Up in Blue
Like a Rolling Stone
Don't Think Twice, It's All Right
Visions of Johanna
A Hard Rain's a-Gonna Fall
Blowin' in the Wind
Desolation Row
Positively 4th Street
Mr. Tambourine Man
Hurricane
Forever Young
Shelter from the Storm
Idiot Wind
Simple Twist of Fate
Highway 61 Revisited
Stuck Inside of Mobile with the Memphis Blues Again
Girl from the North Country
Ballad of a Thin Man
Lay Lady Lay
All Along the Watchtower
The Times They Are A-Changin'
Just Like a Woman
I Shall Be Released
It's All Over Now, Baby Blue
Just Like Tom Thumb's Blues
Subterranean Homesick Blues
Boots of Spanish Leather
Lily, Rosemary and the Jack of Hearts
Blind Willie McTell
My Back Pages
It's Alright Ma, I'm Only Bleeding
Love Minus Zero/No Limit
Jokerman
Knockin' on Heaven's Door
If Not for You
You're Gonna Make Me Lonesome When You Go
I Want You
Not Dark Yet
Mississippi
Chimes of Freedom
Every Grain of Sand
Make You Feel My Love
Absolutely Sweet Marie
Buckets of Rain
It Ain't Me Babe
Maggie's Farm
If You See Her, Say Hello
Most of the Time
Things Have Changed
Changing of the Guards
Sad-Eyed Lady of the Lowlands
When I Paint My Masterpiece
Masters of War
Isis
Abandoned Love
It Takes a Lot to Laugh, It Takes a Train to Cry
Mozambique
Gotta Serve Somebody
Leopard-Skin Pillbox Hat
One More Cup of Coffee
Queen Jane Approximately
Brownsville Girl
Black Diamond Bay
Everything Is Broken
Murder Most Foul
The Lonesome Death of Hattie Carroll
Where Are You?
You're a Big Girl Now
I'll Be Your Baby Tonight
She Belongs to Me
You Ain't Goin' Nowhere
Rainy Day Women #12 & 35
Dignity
Sweetheart Like You
To Ramona
Tonight I'll Be Staying Here With You
With God on Our Side
4th Time Around
Bob Dylan's 115th Dream
Cold Irons Bound
 
And revisit FUV's Bob Dylan "Album ReCue" series too:
Lucinda Williams on Highway 61 Revisited: "A lot of new ground was being broken."
Susan Tedeschi on The Times They Are A-Changin': "It's amazing how this record stands up, year after year."
Amy Ray on Infidels: "When I listen to the record now, I'm like, wow, it's got a lot of sexism in it. But it's brilliant, so instead of making me mad, it just makes me more curious."