Lucinda Williams On Bob Dylan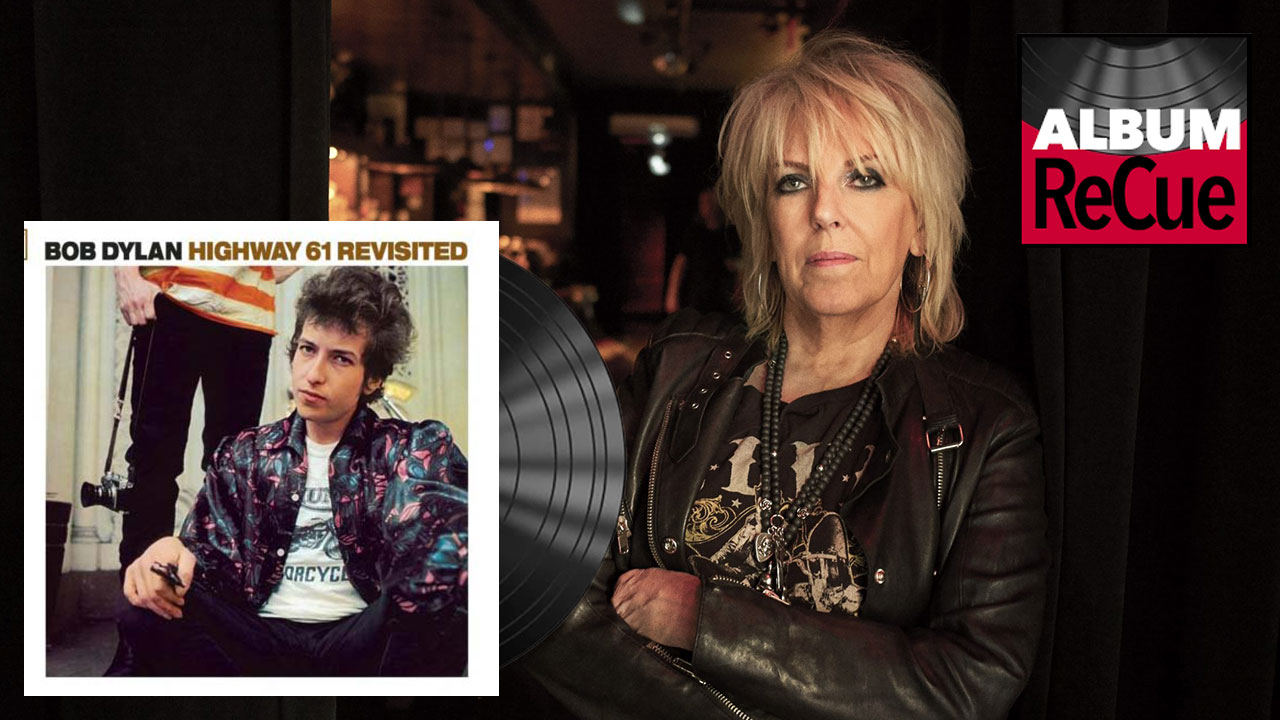 Bob Dylan turns 80 on May 24 and all month long, for our ongoing Album ReCue series, WFUV has invited musicians to choose one Dylan studio album that's meant the most to them. This week, Lucinda Williams reveals just what Bob Dylan's Highway 61 Revisited means to her. Listen to the full conversation in the player above.
Released in 1965, Highway 61 Revisited was a natural (and quick) follow up to another Bob Dylan classic, Bringing It All Back Home, which was released earlier that same year. While Bringing It All Back Home featured a split of half-electric and half-acoustic songs, Dylan pretty much went all electric for Highway 61 Revisited — much to the consternation of those who wanted to keep him squarely in the folk world. Lucinda Williams, on the other hand, loved it.
"It didn't bother me at all," she says. "I loved the combination of the electric with the folk. Nobody had done that at the time. A lot of new ground was being broken."
Over 55 years later, Highway 61 Revisited is not only considered one of Dylan's best releases, but one of the greatest albums of all time. Reading through the lyrics of these songs, like "Tombstone Blues" or "Ballad of a Thin Man," it's evident why the man won the Nobel Prize in Literature in 2016.
Williams studied his "use of biblical stories, biblical references" and says that she was "influenced a lot by some of his songs where he does that." In our conversation, Lucinda, who told me that she is recovering well following a recent medical scare, also talks about the first time she heard Highway 61 Revisted and the first time she met Dylan too.