Aurora: Five Essential Albums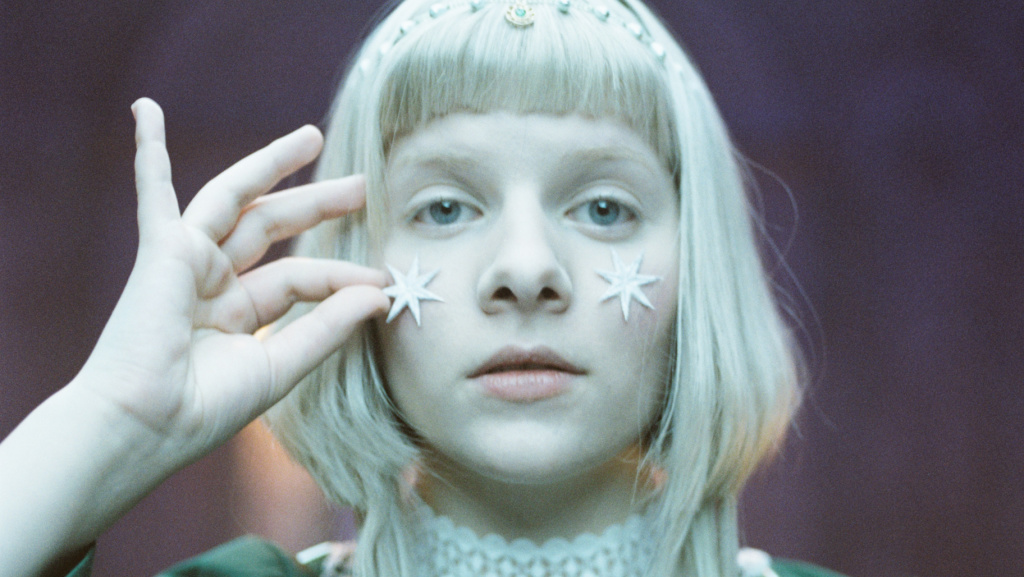 As WFUV honors Women's History Month, we're also heralding a handful of "Ascending Women" musicians who are making their own history with outstanding new music. Some are making comebacks; others are at the very start of their careers. We've asked these artists to write about the "Five Essential Albums" that shaped their own path.
On her third album, The Gods We Can Touch, Norwegian alt-pop musician Aurora explores what she calls the complicated spiritual door between humans and the gods. "In the right hands faith can become the most beautiful thing, nurturing and warm," she explains. "And in the wrong hands it can become a beacon of war and death."
It's a prescient concept guiding Aurora Aksnes's album, given the last few years of dire world events. Artfully, she weaves Greek mythological concepts into songs like the lilting "Giving Into the Love," "Artemis," and the bouncy "Cure for Me," which directly reflects her ardent advocacy of LGBTQ+ rights — and is steered for the dance floor. (She's no stranger to club bangers, collaborating with Chemical Brothers on 2019's "Eve of Destruction.") There's a lightness that courses through The Gods We Can Touch — Aurora frequently describes the new album, her first in three years, as a way of showing off a more "playful, sensual, and carefree" side of herself and her music.
A contributor to soundtracks for the films "Frozen II" and "Wolfwalkers," the Bergen-based Aurora also expands on the cinematic potency of her songwriting on The Gods We Can Touch — an evident theme in her own listening habits when we asked if she might write about her "Five Essential Albums" for FUV's "Ascending Women" series.
Aurora: Five Essential Albums
The Chemical Brothers, Hanna
The first album I ever loved. The whole of it. It also made me discover the Chemical Brothers, who are one of my favourite musical producers.
Hans Zimmer, Interstellar
This album sounds so existential. And it suits my existential mind. I often find comfort here.
Björk, Homogenic 
Björk is a wonderful creator, and this is one of my favourite albums by her. I discovered her quite late, compared to what a phenomenon she is. And when I heard this album I understood why the world loves her. And now I do too. 
Jóhann Jóhannsson, Arrival
The world has truly lost a beautiful soul. Jóhann Jóhannsson was a beautiful creator. And this album feels like being born.
Gojira, L'Enfant Sauvage
This was the first album I bought for myself, so it will always have a very special place in my heart. It sounds like a mountain. It's very large. And I like that a lot.
- Aurora
March 2022