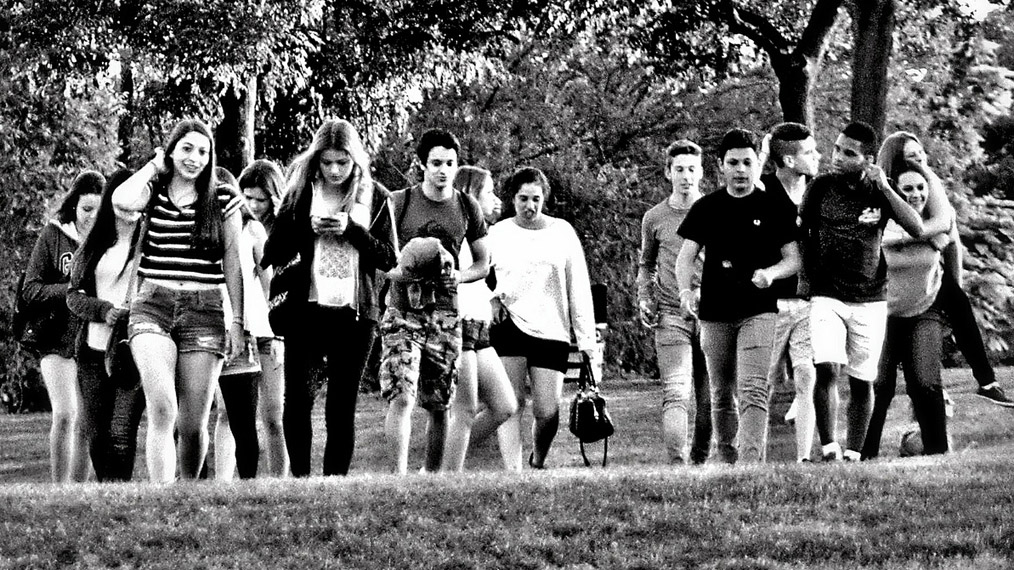 This week we're mixing in some new, exclusive live performances from the Australian group Gang of Youths. That's all the excuse we need to ask for songs about youths and kids and teens. We'll spin a set after 9 a.m.
Here's what we played:
Chris Gaffney with Lucinda Williams "Cowboys to Girls"
Joe Jackson "Nineteen Forever"
Kim Wilde "Kids in America"
The Who "My Generation"