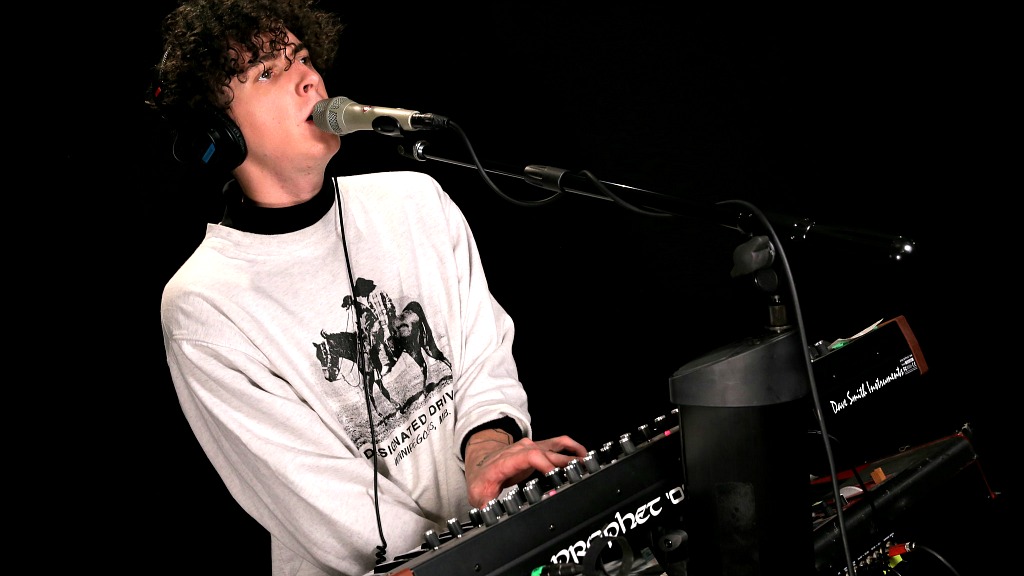 Idaho-based musician Trevor Powers puts out music under the moniker Youth Lagoon. He's recently released his third album, Savage Hills Ballroom, which expands on his sound without losing any of the intimacy of his bedroom pop beginnings.
After taking some time off after Wondrous Bughouse, his second album, Powers learned that artistic discomfort is invaluable and that defects or stumbles can lead to something great.
The songs on Powers' new album have a stark and soulful feel, revealing a charming vulnerability that is very relatable. During this episode of FUV Live, Youth Lagoon performs some of the new material and I talk with Powers about how the album came together.
[recorded: 10/29/15]