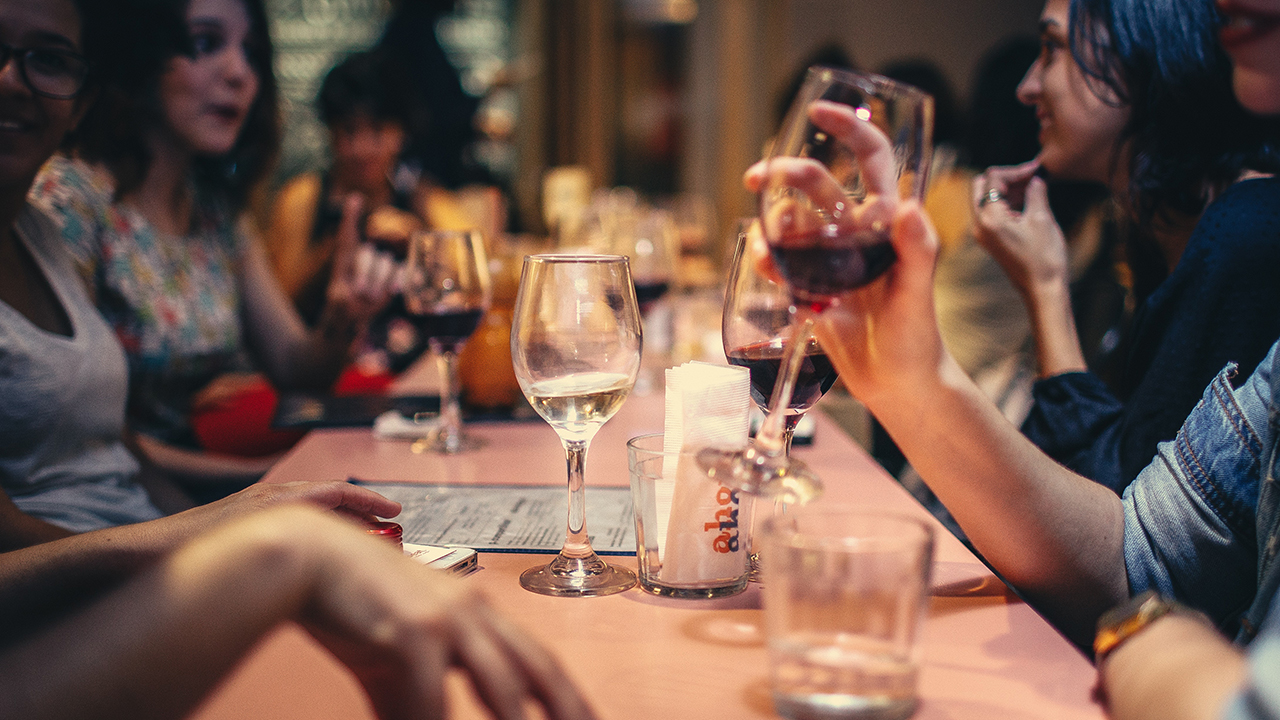 It's Benham Jones in for Corny O'Connell today. You may detect certain notes in the selections for our Question of the Day. Forget about morning coffee — I'm celebrating National Wine Day with your song requests.
Add yours to the blend and we'll have a tasting after 9 a.m.
Songs played:
Nina Simone - "Lilac Wine"
Joan Osborne - "Champagne and Wine"
Emmylou Harris - "Two More Bottles of Wine"
Eric Burdon & War - "Spill the Wine"