WFUV SXSW Friday Showcase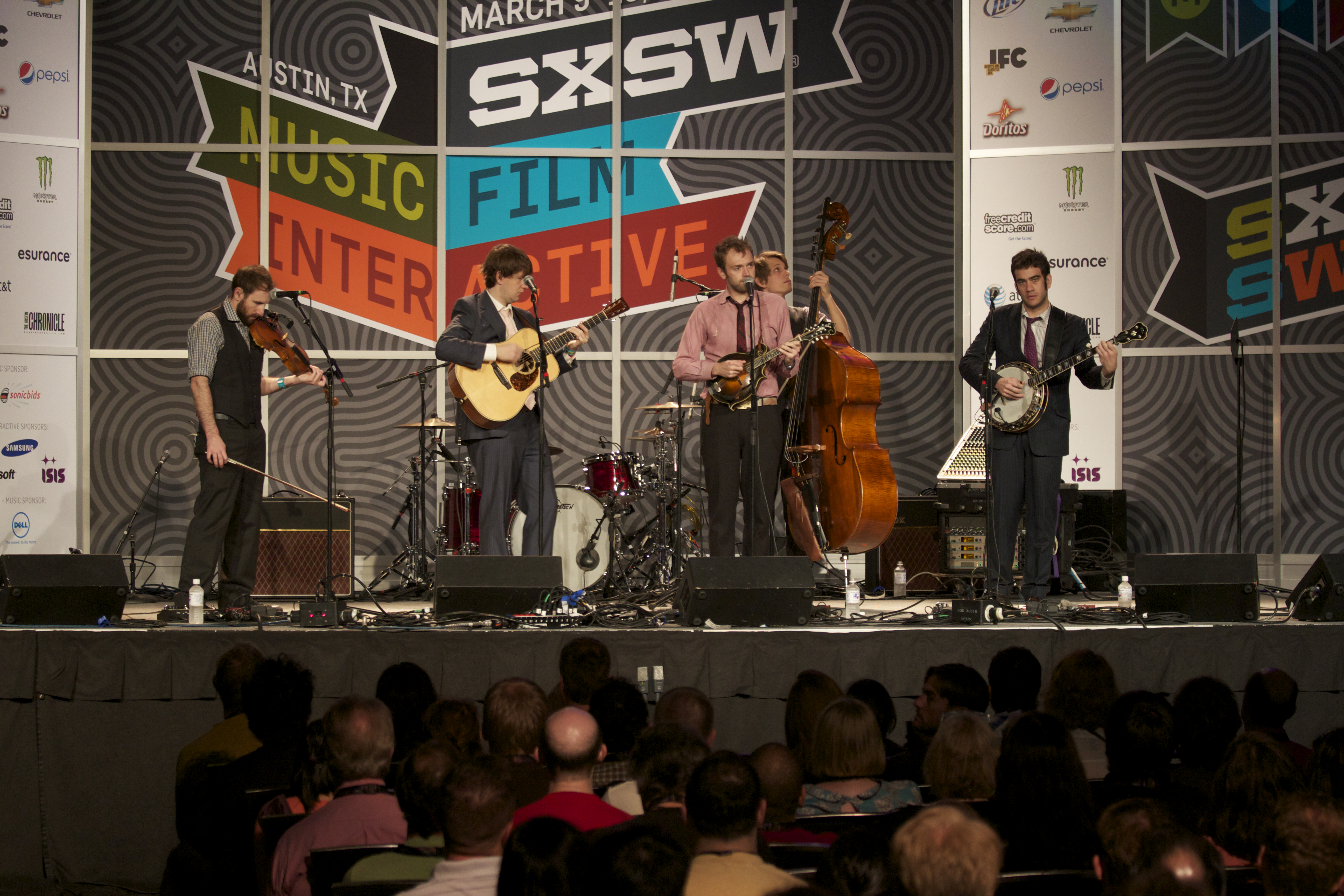 We just finished our SXSW showcase! It was very exciting show & I think it was a great representation of the diversity of sounds that you find here on FUV.
We started with bluesman Gary Clark, Jr. He's a relative newcomer on the scene but we're certain that you'll be hearing a lot more about him. (He's been to FUV before: Words & Music 2012 | Words & Music 2011) We also brought you the cerebral rock of the Austin band, Shearwater - who we've been championing on The Alternate Side for a while - and we closed with modern day bluegrass heroes Punch Brothers!
We'll be posting the videos from these performances very soon here on wfuv.org, so stay tuned....