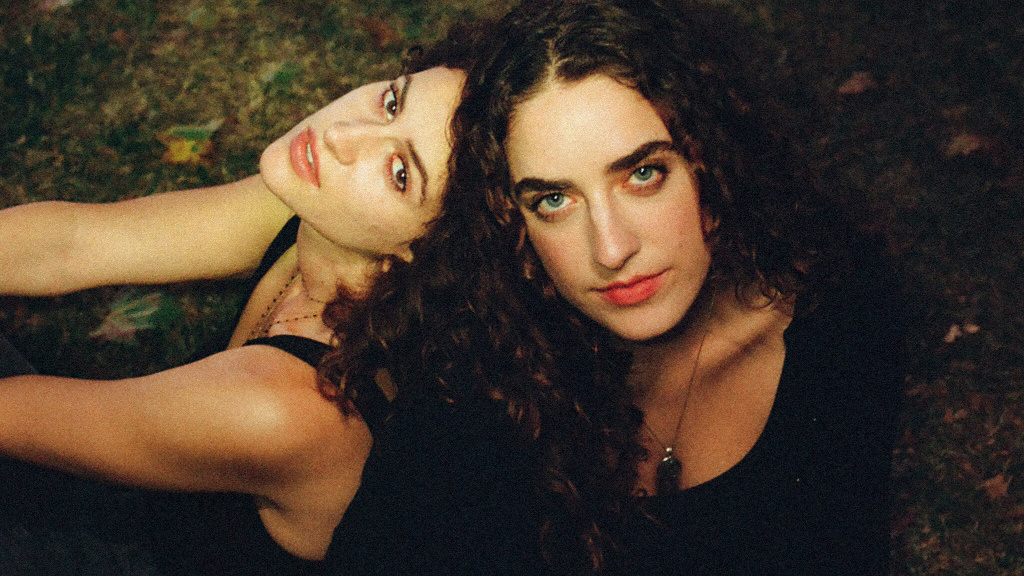 Based in London, the duo of Tommy Lefroy — northern Michigan's Wynter Bethel and Vancouver's Tessa Mouzourakis — began recording together after meeting, and bonding over Phoebe Bridgers, in Nashville a handful of years ago. Tommy Lefroy, whose moniker refers to the dashing Irish politician who shattered Jane Austen's heart (and also inspired Mr. Darcy), bring their own stormy and sanguine storytelling to their songs, the latest of which we'll hear on tonight's "UKNY" at 11 p.m. (They'll be touring North America with Samia in the winter of 2023.)
Connie Constance's second album, Miss Power, is finally out and the unquestionable apex of that album is the dubiously named "Yuck!" — a striking, spoken-word avowal from the Watford-born musician.
London's Teleman return with new music from their forthcoming 2023 album, Good Time/Hard Time, and while The xx hasn't broken up, its members — Romy, Jamie xx, and Oliver Sim — have been focusing on solo projects.
Also, songs from The Smile and Jockstrap, since both bands have been in New York City this weekend.
All that and more on "UKNY," Sundays from 11 p.m.-midnight, on 90.7 FM, streaming online, and available in the Archives after broadcast.
Songs played:
1. H. Hawkline, "Milk for Flowers," Milk for Flowers
2. Teleman, "Short Life," Good Time/Hard Time
3. (Oslo, NO) Veps, "Mooney Tunes," Oslo Park
4. (Beirut, LB-Paris, FR) Ibrahim Maalouf feat. Pos of De La Soul, "Quiet Culture," Capacity to Love
5. The Smile, "The Smoke (Dennis Bovell RMX)," single
6. Connie Constance, "Yuck!," Miss Power
7. Tommy Lefroy, "Jericho Beach," single
8. Jockstrap, "Greatest Hits," I Love You Jennifer B
9. ALASKALASKA, "TV Dinners," Still Life
10. (CI-FR) Fatoumata Diawara feat. Damon Albarn, "Nsera," single
11. Mount Kimbie feat. James Blake, "somehow she's still here," MK3.5 Die Cuts/City Planning
12. Romy feat. Fred Again, "Strong," single
13. Jamie xx, "Kill Dem," single
14. Oliver Sim, "GMT," Hideous Bastard