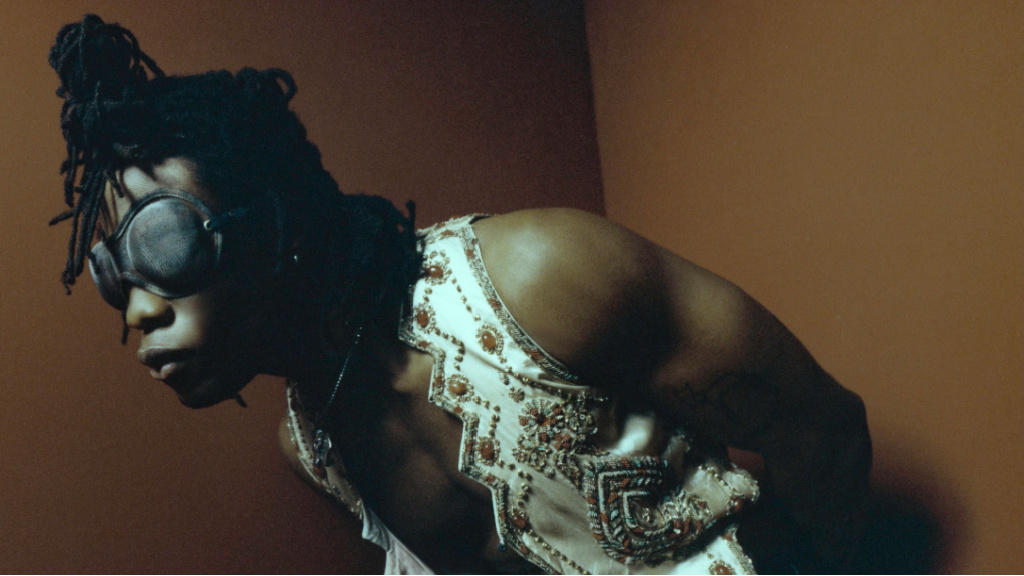 Obongjayar might have just released his terrific debut album, Some Night I Dream of Doors, but the Calabar-born, London-based musician, real name Stephen Umoh, has been recording and releasing music for a long time, lending his expressive, mutable vocals, from a tender falsetto to a biting, cavernous rumble, to an array of collaborations, including Little Simz ("Point and Kill"), Moses Boyd ("Dancing in the Dark"), Pa Salieu ("Style & Fashion") and Sarz (2021's Sweetness EP). Obongjayar's 2020 EP, Which Way is Forward?, which I explored frequently on this show, won him a prestigious Ivor Novello songwriting award for his powerful single, "God's Own Children."
On tonight's "UKNY" at 11 p.m., another track from Obongjayar's debut album — absolutely one of the best releases of 2022 thus far.
More new music too, from Elizabeth Fraser and Damon Reece's new Sun's Signature project, as well as London's Sports Team, Melbourne-based Julia Jacklin, Brighton's raucous Opus Kink, and a beautiful, breezy, summery song from The Mighty Observer, who is Welsh musician Garmon Rhys. And a delicate blossom of a song from Aldous Harding, who'll be at Webster Hall on June 9.
All that and much more on "UKNY," Sundays 11 p.m.-midnight on 90.7 FM, streaming online, and available in the Weekend Archives after broadcast.
Songs played:
1. (Calabar, NG-London, UK) Obongjayar, "Tinko Tinko (Don't Play Me for a Fool)," Some Nights I Dream of Doors
2. Disclosure & Raye, "Waterfall," single
3. Sports Team, "The Game," Gulp!
4. Dry Cleaning, "Magic of Meghan," Sweet Princess EP
5. (Sydney, AU) Julia Jacklin, "Lydia Wears a Cross," Pre Pleasure
6. Opus Kink, "The Unrepentant Soldier," 'Til the Stream Runs Dry EP
7. Sun's Signature, "Underwater," Sun's Signature EP
8. Tirzah, "Ribs," single
9. (Los Angeles, US) Warpaint, "Stevie," Radiate Like This
10. Honeyglaze, "Childish Things," Honeyglaze
11. The Mighty Observer, "Talk Amongst Yourselves," Under the Open Sky EP
12. (Auckland, NZ) Aldous Harding, "Staring at the Henry Moore," Warm Chris
13. Gwenno, "Men An Toll," Tresor