The War and Treaty: The Loft at City Winery 2018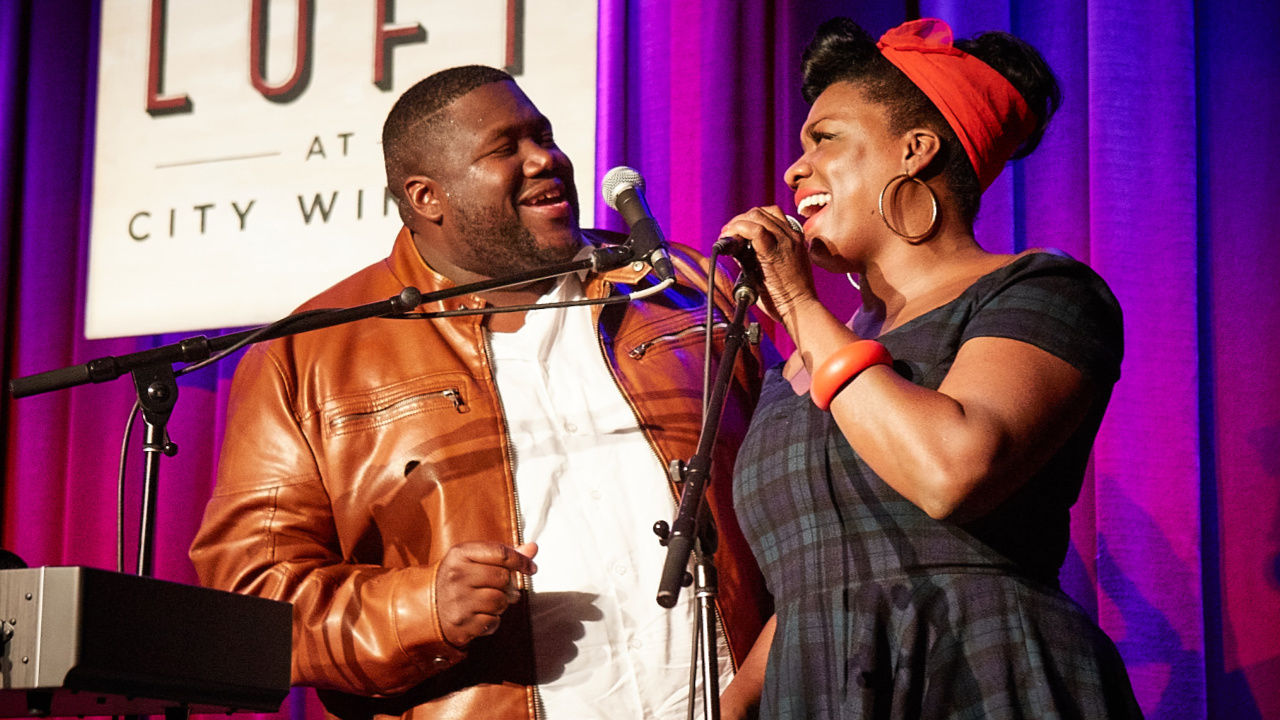 For the War and Treaty, the Michigan-based duo's songs, life story and love for each other are so intertwined, one can't exist without the other. Michael and Tanya Trotter each have remarkable stories and have been making music for decades in various settings. Over the last two years, they've become darlings of the Americana scene.
Buddy Miller produced their powerful new album, Healing Tide, and they've been touring the country to packed houses. Once you see them perform, you are a fan, and that's just what happened for a crowd of WFUV's Marquee Members at this FUV Live show at The Loft at City Winery.
Setlist:
Love Like There's No Tomorrow
Healing Tide
Are You Ready To Love Me?
Hearts
Jeep Cherokee Laredo
One and The Same
If It's In Your Heart
Here Is Where The Lovin' Is At
Little New Bern
[recorded: 10/15/18]