The Mavericks' Raul Malo: 2020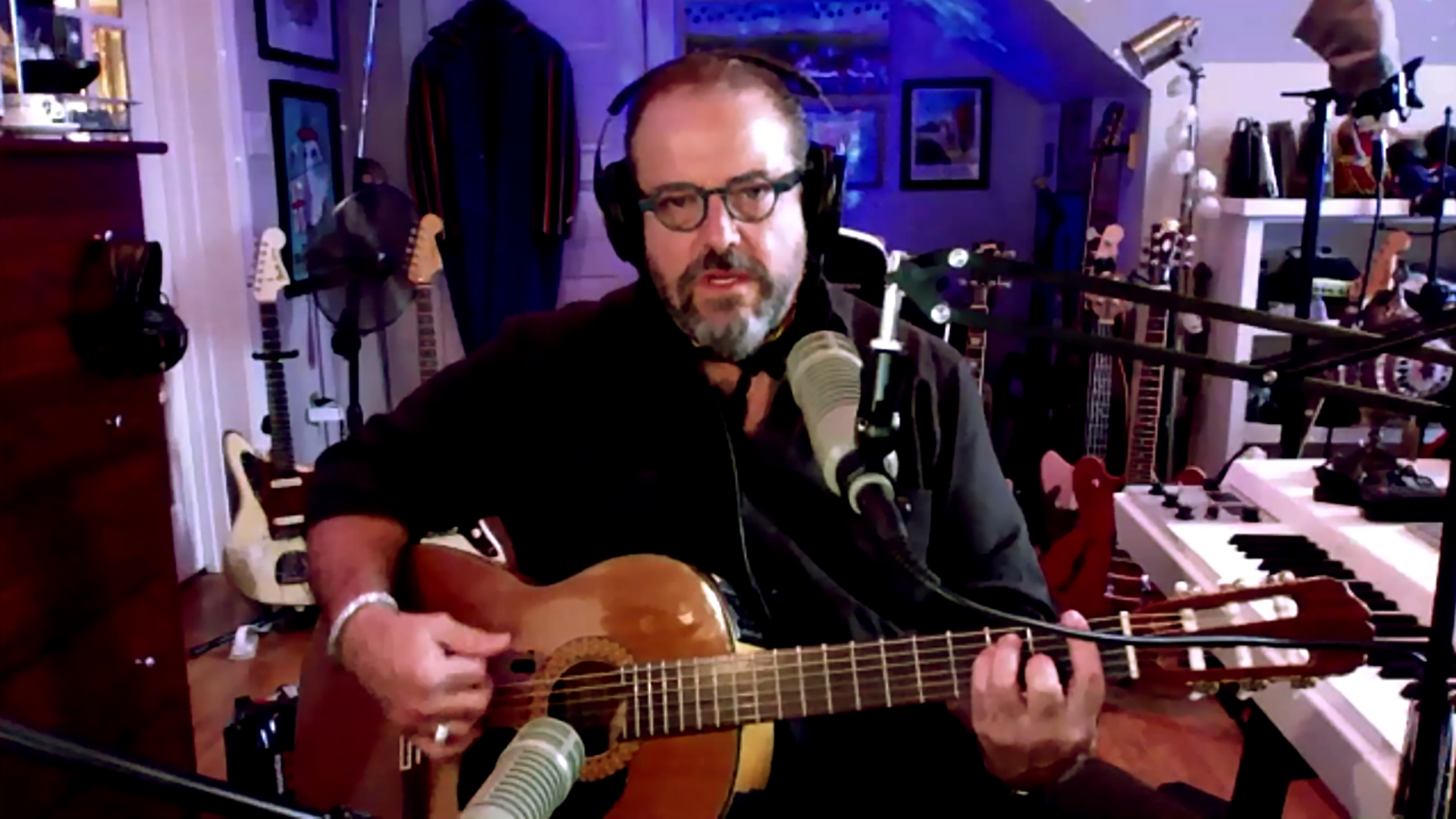 The band name describes them perfectly — The Mavericks — and they've always followed their own style and made their own rules. That includes rock 'n' roll and Americana, Tex-Mex, Cuban music, and it also includes one of my favorite influences of The Mavericks — what I like to call "our parents' music" — which frontman Raul Malo is so very good adapting.
It's all fair game in the world of The Mavericks, and what a world they have woven for 30 years. Now, they've released their first-ever Spanish language album, En Español. There's been some "dabbling" here and there over the years, including Raul's work in the supergroup collective, Los Super Seven, but this is the band's first full, all-Spanish language album, and it is gorgeous.
The album once again draws from so many different influences, but of course, at the center of it all is the honey-rich voice of Raul Malo, who we were thrilled to have check in with us from Nashville for this edition of "Marquee Live at Home."
Setlist:
Recuerdos
Poder Vivir
Mujer
Brand New Day
Come Unto Me
[Recorded via Zoom: 9/9/20]