The Breeders: Rockwood Music Hall 2018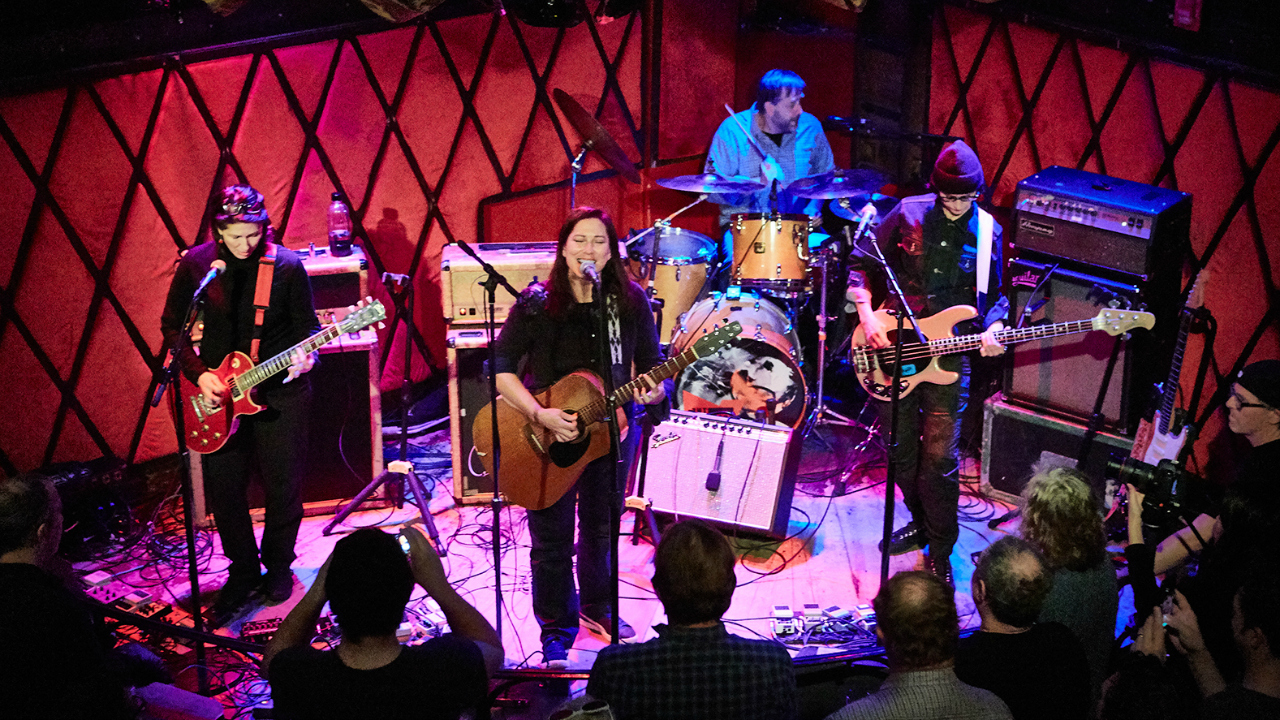 To anyone that came of age in the late '80s and early '90s, Pixies and The Breeders were an essential part of life's soundtrack. When the Breeders formed, it was a side project for Pixies bassist Kim Deal, and the lineup was an alt-supergroup of sorts with Tanya Donelly of Throwing Muses, Josephine Wiggs of the Perfect Disaster, and Slint's Britt Walford. Their debut, Pod, came out in 1990, and three years later, the Breeders was no longer a side project.
The breakout album Last Splash was released with a new lineup: Kim, her twin sister Kelley Deal, Wiggs and drummer Jim MacPherson. After some shifts in personnel over the years, and two albums later, that legendary lineup is back with an incredible new album called All Nerve — and just in time for the 25th anniversary of Last Splash too.
In this energetic and fun show at Rockwood Music Hall, we were treated to new songs, old faves, and a freewheeling conversation that showcased the band's camaraderie and warmth.
Setlist:
No Aloha
Wait in the Car
Nervous Mary
MetaGoth
All Nerve
Cannonball
[recorded: 3/8/18]