Take Five with The Alternate Side: Wild Nothing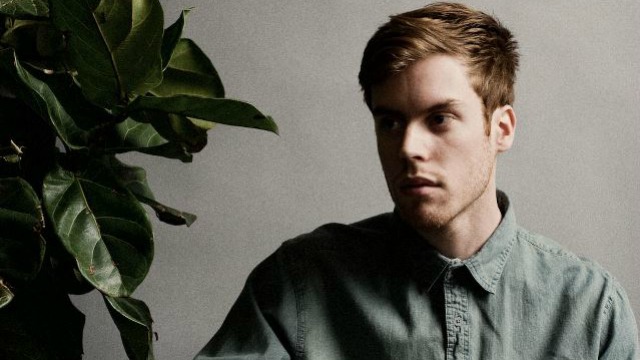 Singer and songwriter Jack Tatum's hazy Wild Nothing reveries are steeped in rain-dappled hues of British grey, but the Virginia native, who recorded his debut album, Gemini, in his Virginia Tech dorm room, still cuts his own distinctively lush path of dream pop.
Wild Nothing's second release, Nocturne, is likely one of the prettiest albums of 2012 and it's earned Tatum a cavalcade of critical praise. The shy singer, who primarily records everything on his own, was somewhat stunned by the effusive attention, admitting that he never expected to come so far, so fast. Not that Tatum steers away from some famous friends: Nocturne was produced by Nicolas Vernhes, of Dirty Projectors and Deerhunter fame, and Oscar-nominated actress Michelle Williams starred in Wild Nothing's video for "Paradise."
Recruiting a real band for touring over the past couple of years — the current lineup is keyboardist Kevin Knight, drummer Jeremiah Johnson, guitarist Nate Goodman and guitarist Jeff Haley — Wild Nothing will embark on a tour of Australia and Japan in early March, heading north to travel through the UK and Europe beginning on March 18 in Liverpool (including a date at London's Scala on March 21). They're also booked for Coachella, Primavera Sound, Field Day and more locally, New York's Governors Ball Music Festival from June 7-9.
Tatum, now based in Brooklyn, visited FUV with his bandmates and played a gorgeous four-song set. Hear the session today at 11 a.m. on 91.5 WNYE and online. You can read highlights of the interview and watch more videos of Wild Nothing performing in Studio A, at The Alternate Side.